Careers
Working at Dezan Shira & Associates is about growth. That means developing skills, making a difference, and achieving goals to help colleagues and clients reach new heights.

Internship Program
Find your fit in an environment where you can explore new skills and interests. We offer flexible internships for personal and professional growth.
See Offers
Career Positions
Make your next move with a growing team of entrepreneurial professionals from across the world. We provide the platform for success.
See Offers
Our Core Values
Innovation and Creativity
We are always looking to expand our boundaries, knowing that an environment of sharing and collaboration will foster the continual development of our practice.
Ethics
We act with highest standards of personal and professional integrity; our business is run honestly, without cutting corners.
Cultural Diversity
Our clients come from all over the world, and so do we. We are proud to attract and retain diverse talent to ensure our offices have multiple perspectives and global insight.
Diligence
We love what we do, and our commitment to quality means that we approach our work with unmatched enthusiasm and dedication, to our people and to our clients.
Perseverance
We know that the best solutions don't always come easily. Our employees are empowered to challenge their assumptions in an environment where they have the freedom to reach their full potential.
Prudence
We take our work seriously, which is why our clients feel confident that we will provide sound advice in increasingly complex emerging markets.
Meet Our People
Since its establishment in 1992, Dezan Shira & Associates has grown into one of Asia's most versatile full-service consultancies with operational offices across China, Hong Kong, India, Singapore and Vietnam as well as liaison offices in Bangladesh, Italy, Germany, and the United States. By joining our international team, you will be one of the many business professionals committed to improving the understanding and transparency of investing in emerging Asia.
What Our Team Says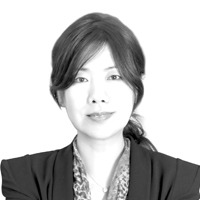 We believe that building the talent ladder for our staff is very important. We do this by continuously fostering our services transformation, maximizing team collaboration, and supporting employee upskilling - both through internal success programs and by working with international accreditation partners, such as CPA Australia.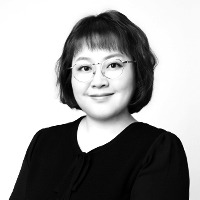 For a company that values talent and provides the environment for it to be developed, putting in hard work and taking your career seriously would ensure that your roles and responsibilities will grow each year.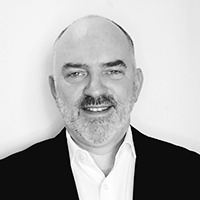 Our marketing and editorial teams develop industry-leading content, branding, and digital campaigns to help guide companies to success throughout Asia. I am fortunate to work across countries with our fun, talented and capable group of people!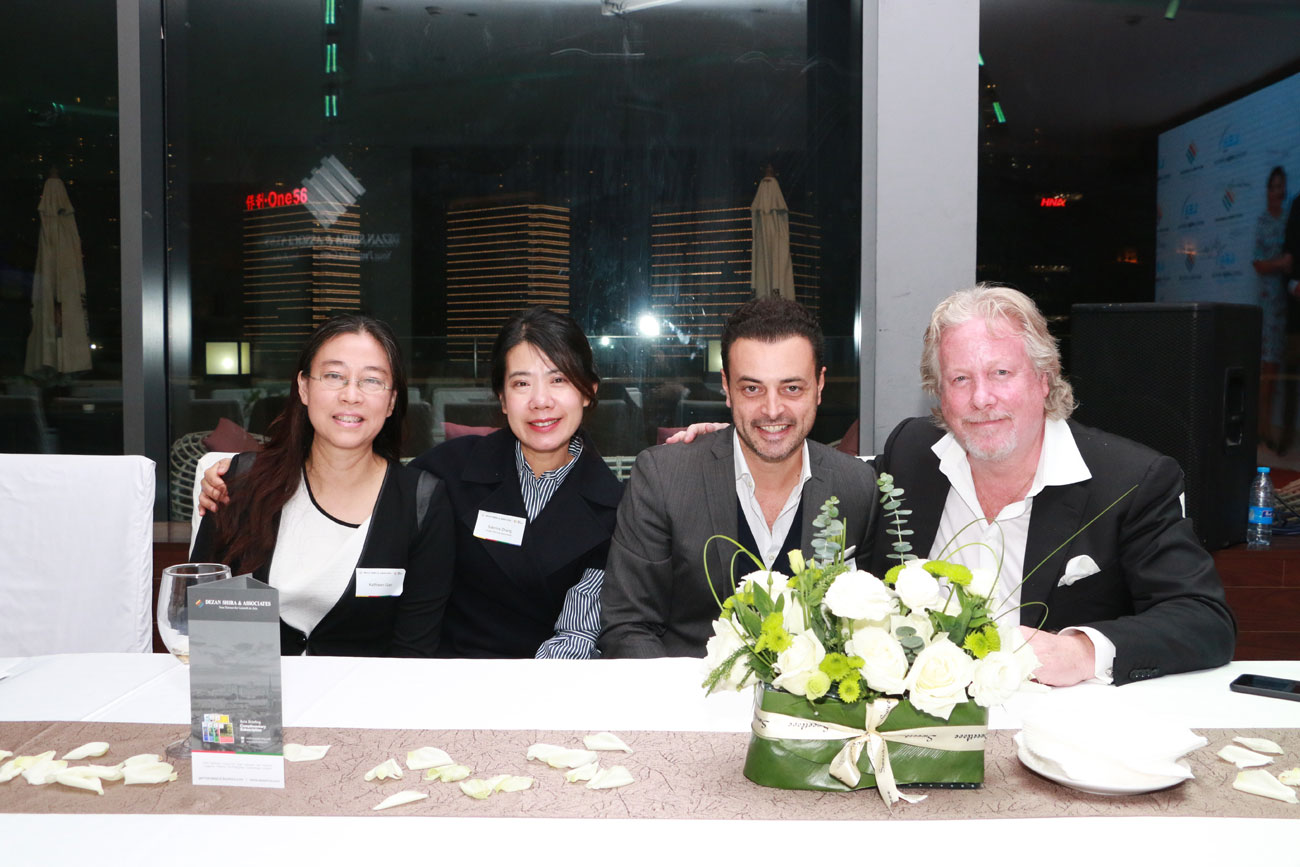 Our partners Sabrina Zhang, Alberto Vettoretti and Chris Devonshire-Ellis enjoying Dezan Shira's 25th Anniversary gala with colleagues.
Rohit Kapur, Managing Director of India, discusses our employer policies throughout COVID-19 and what this reflects about our company culture and values.
Check out this video and peer into how we like to travel! This is East China team's 2021 trip to Mount SanQing and Wuyuan - looks like fun!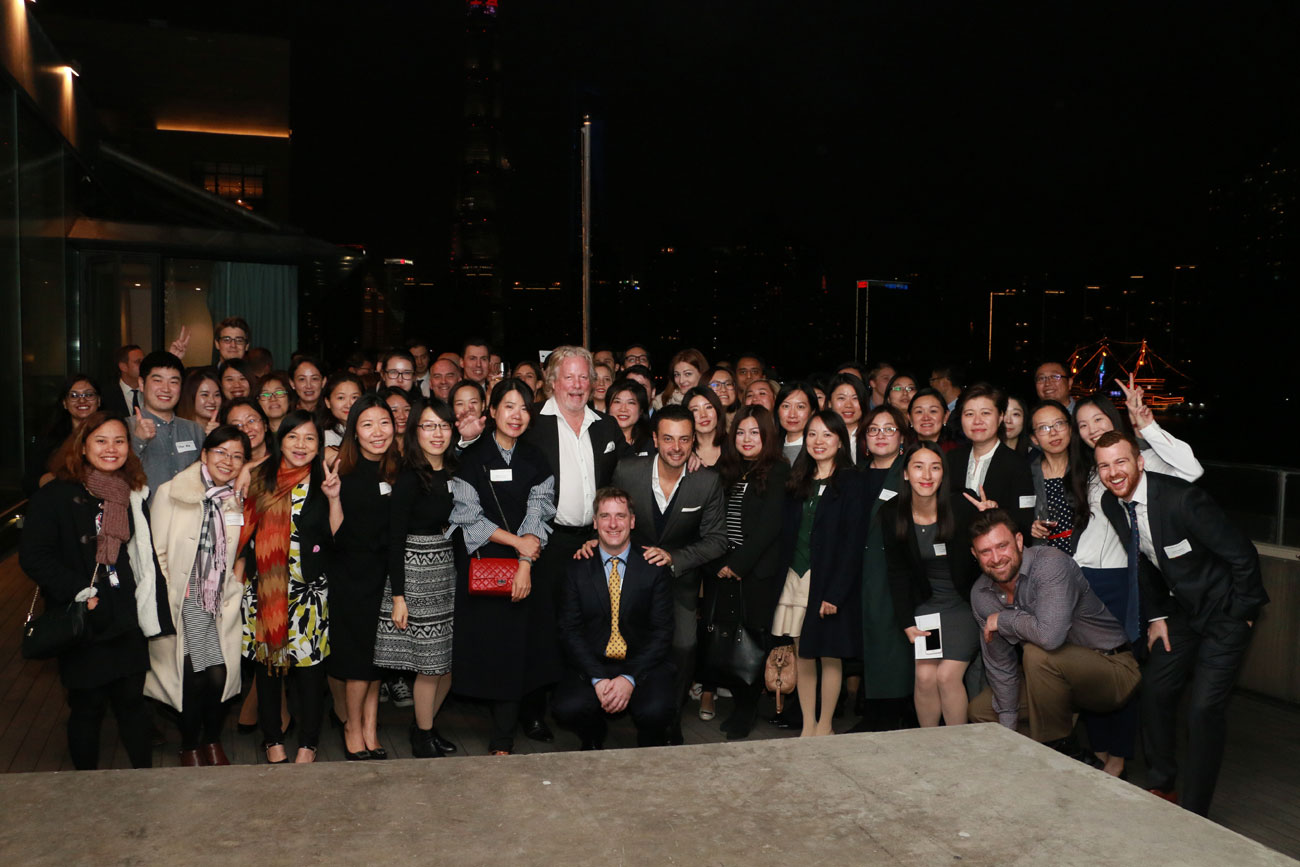 Our 25th anniversary gala celebration - This group photo features our teams, clients and our partners. Front and center: Chris Devonshire-Ellis, Sabrina Zhang, Alberto Vettoretti and Adam Livermore.
Colleagues from our various offices across China celebrate 25 years of Dezan Shira and Associates.
Partners
We partner with organisations across the world to give us a truly global presence. Discover our key partners.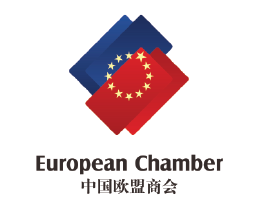 Back to top