2018
Indonesia presence established
Dezan Shira & Associates sets up in Indonesia following years of foreign direct investment work in the region.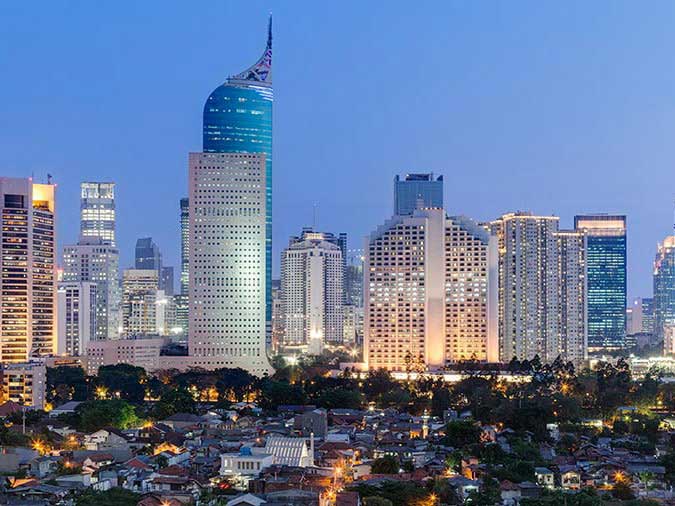 Asiapedia launched
Dezan Shira & Associates redesigned its knowledge sharing platform for businesspeople in Asia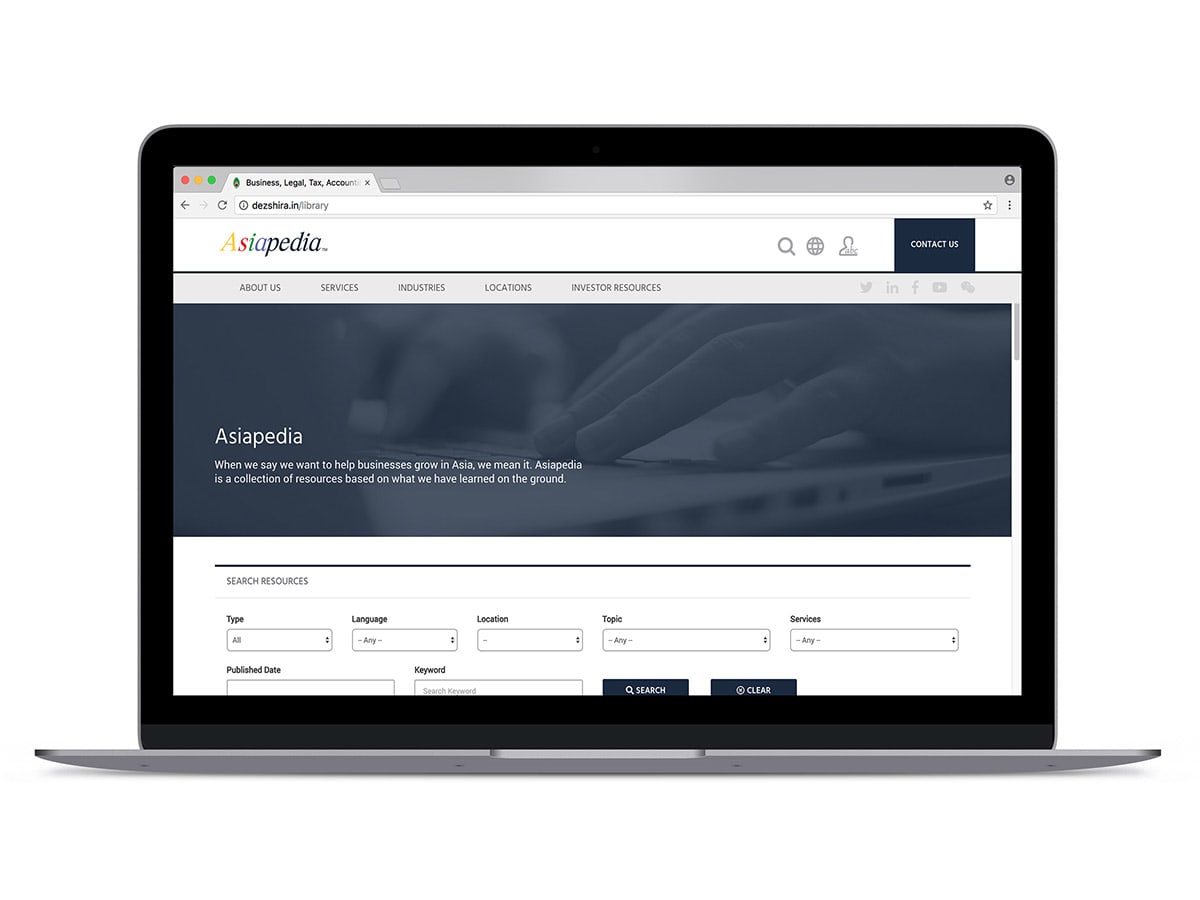 2017
25th Anniversary Celebrations
On November 10 2017, Dezan Shira & Associates hosted a gala dinner in Shanghai to celebrate the firm's 25th anniversary of doing business in Asia. More than 150 clients, partners, employees, and alumni joined this celebration event, sharing their story with Dezan Shira & Associates.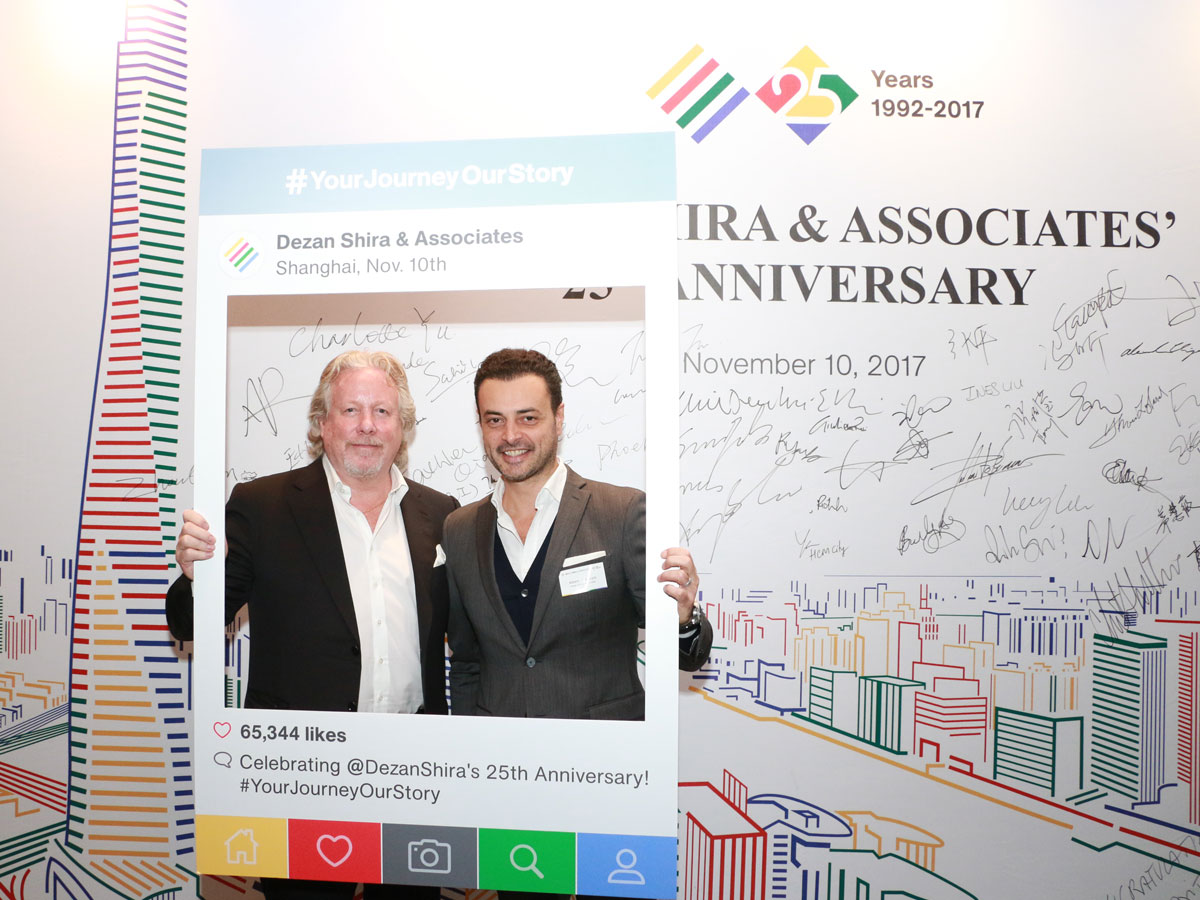 2016
HR and Payroll team creates ERP service
IT, HR, and accounting expertise integrated into one dynamic ERP solution developed by our in-house team.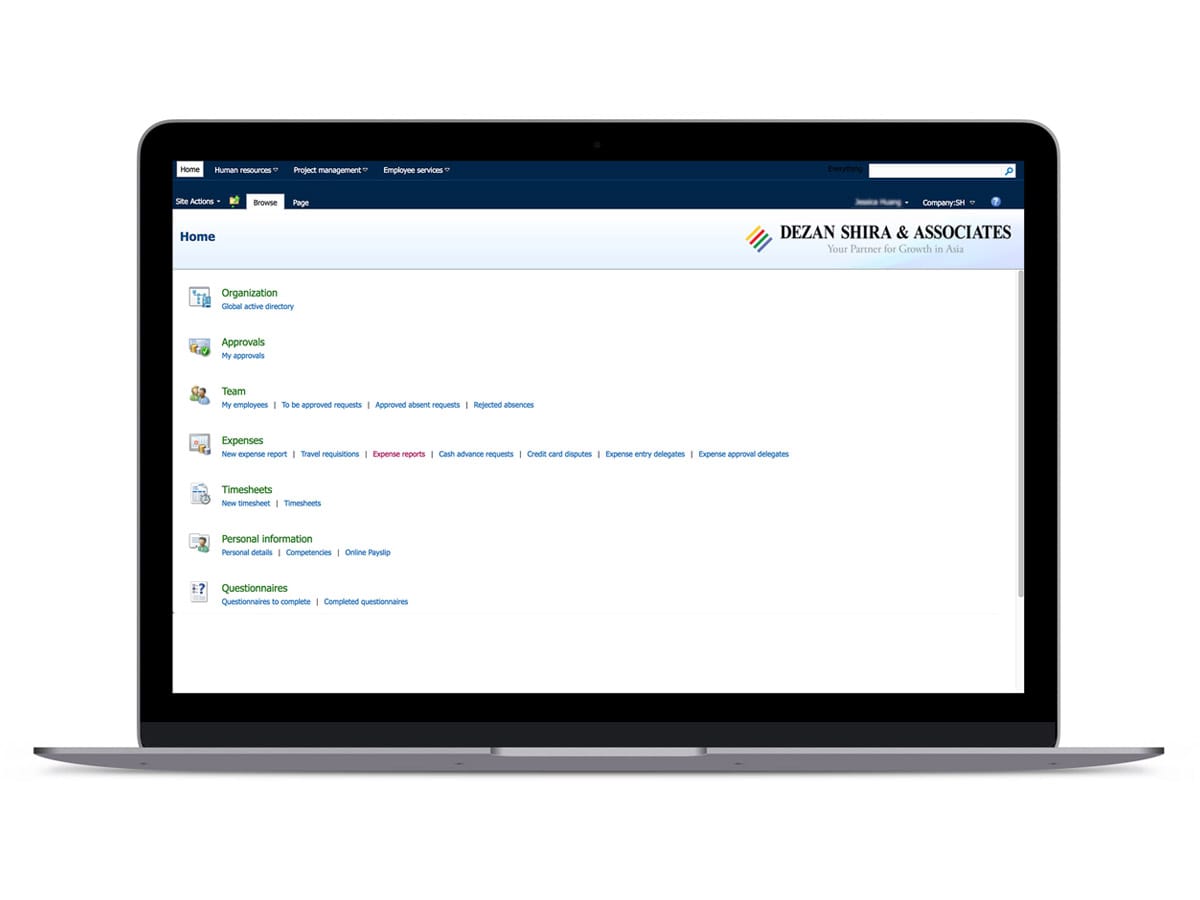 2015
2014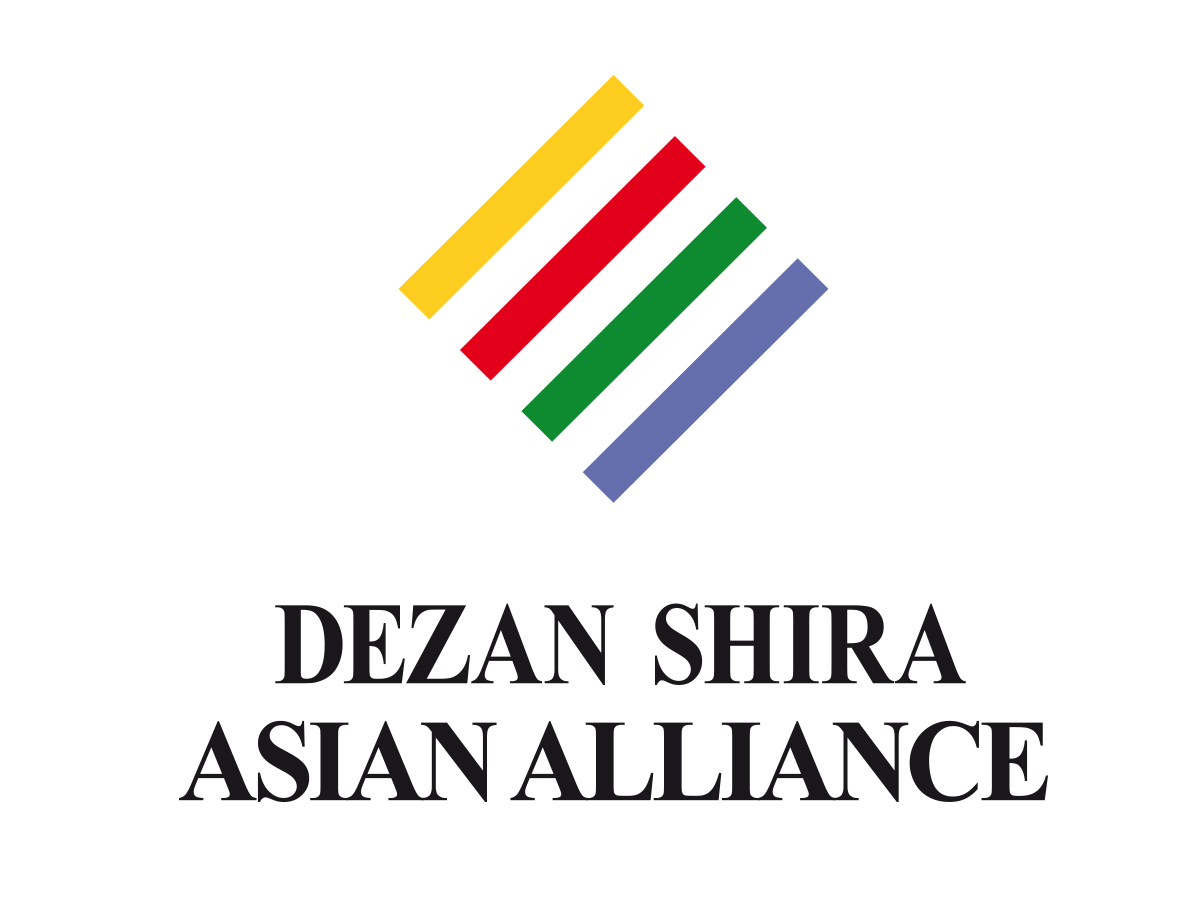 Vietnam Briefing
In 2014, just as Vietnam was currently undergoing dynamic changes in its economy and culture, we felt it was time to create a logo that more accurately represented this exciting country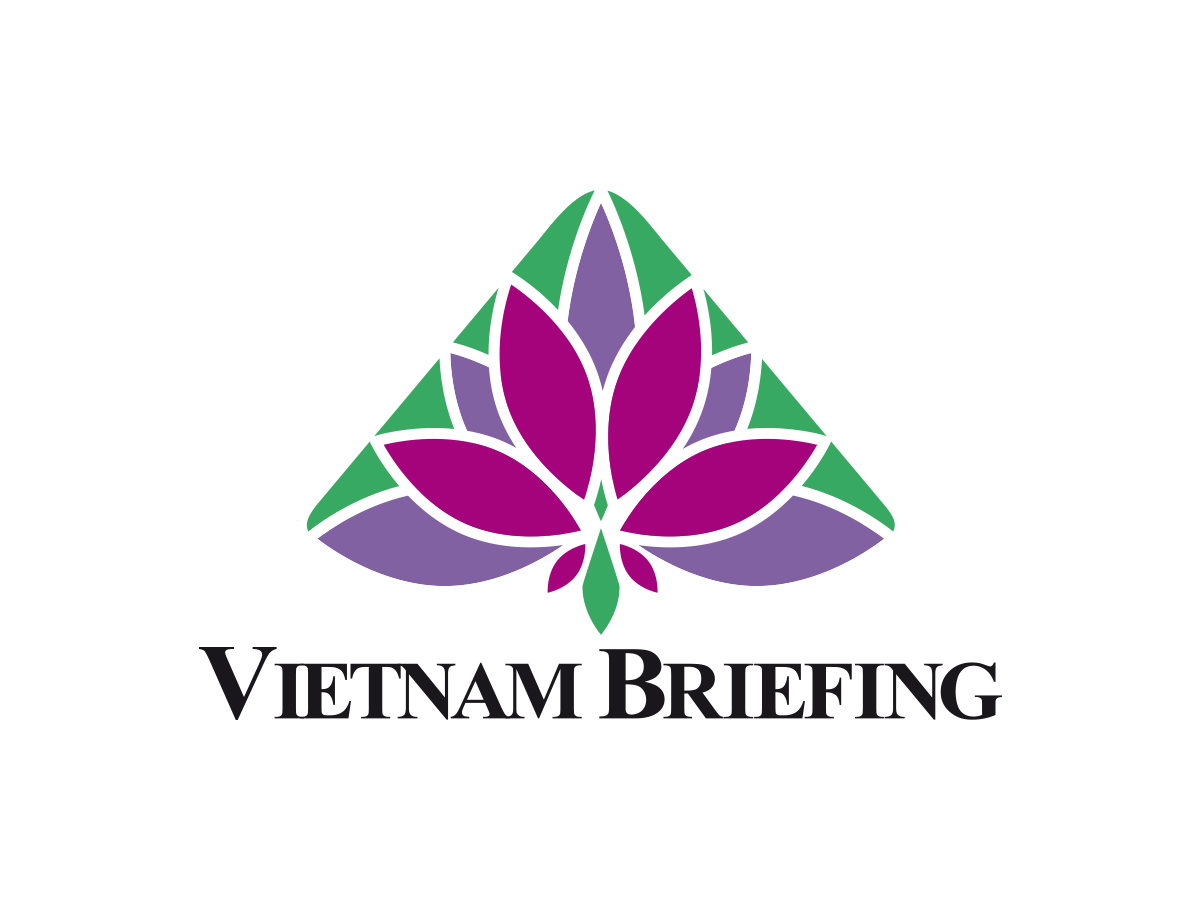 2013
Dezan Shira's expansion as an Asia-focused practice
As foreign direct investment flows increase throughout Southeast Asia due to the growing regional clout of the 10-nation ASEAN bloc, the practice rolls out a newly reinvigorated Asia Briefing portal. In line with Dezan Shira & Associates' Asia-focused approach, ASEAN Briefing is also launched, which contains details of free trade and double tax agreements throughout Asia, including those between ASEAN, China and India.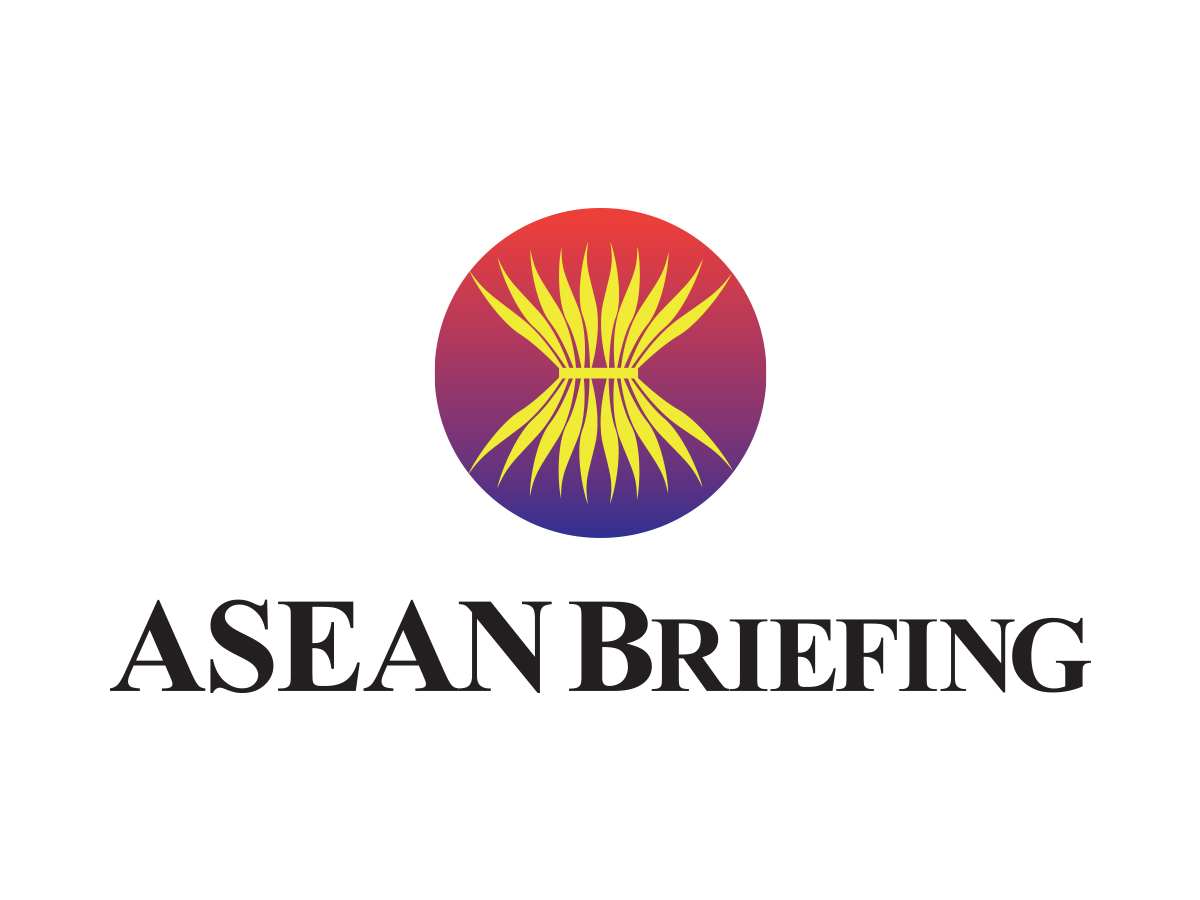 2012
Special liaison office opens in the United States.
In the United States , Dezan Shira & Associates establishes a client liaison office in Charlotte, North Carolina.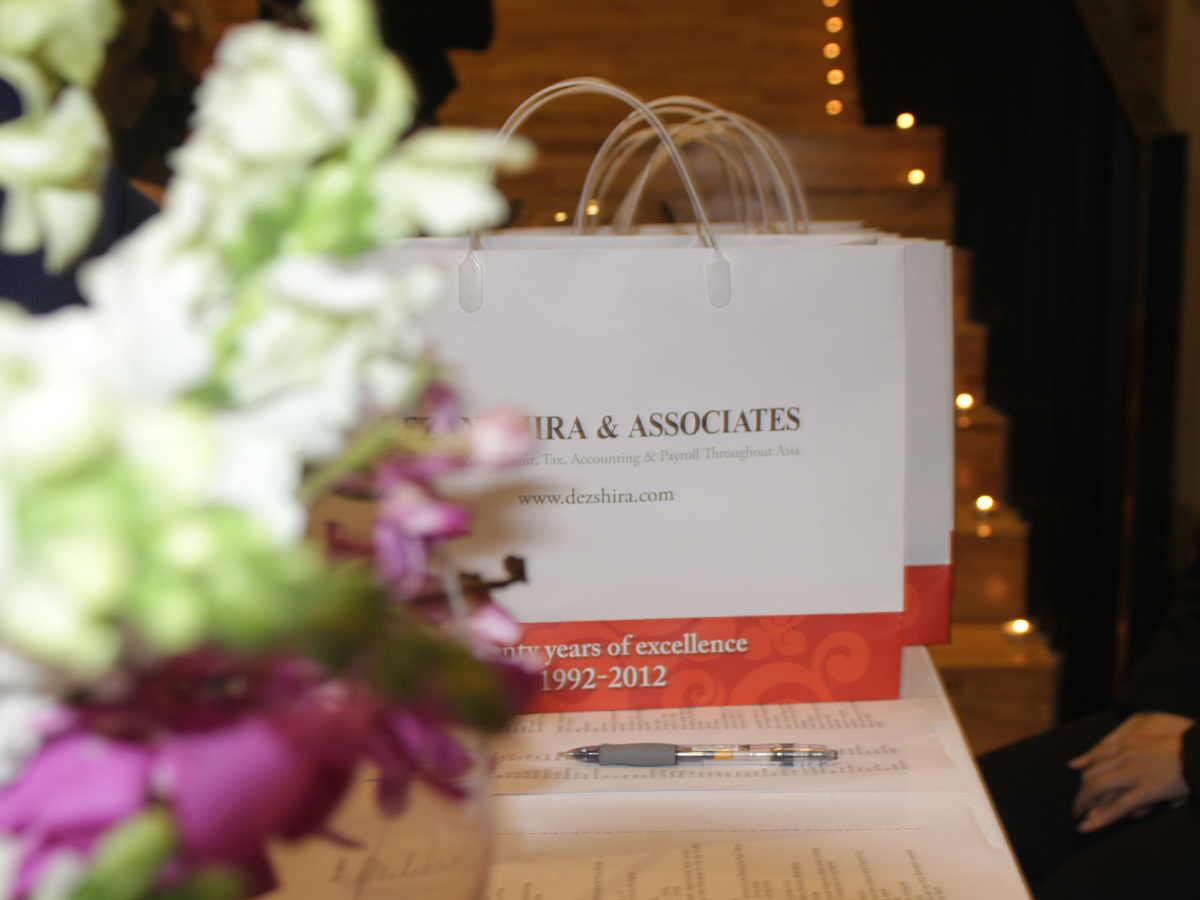 Dezan Shira & Associates is recognized for its innovative Asia Briefing publishing house.
The firm wins one of the Leading Edge Alliance highest accolades: Most Innovative Firm of the Year. The practice also celebrates its 20th anniversary by releasing a specially commissioned piece of classical music, with live premieres taking place at celebratory events in Beijing, Shanghai and Guangzhou.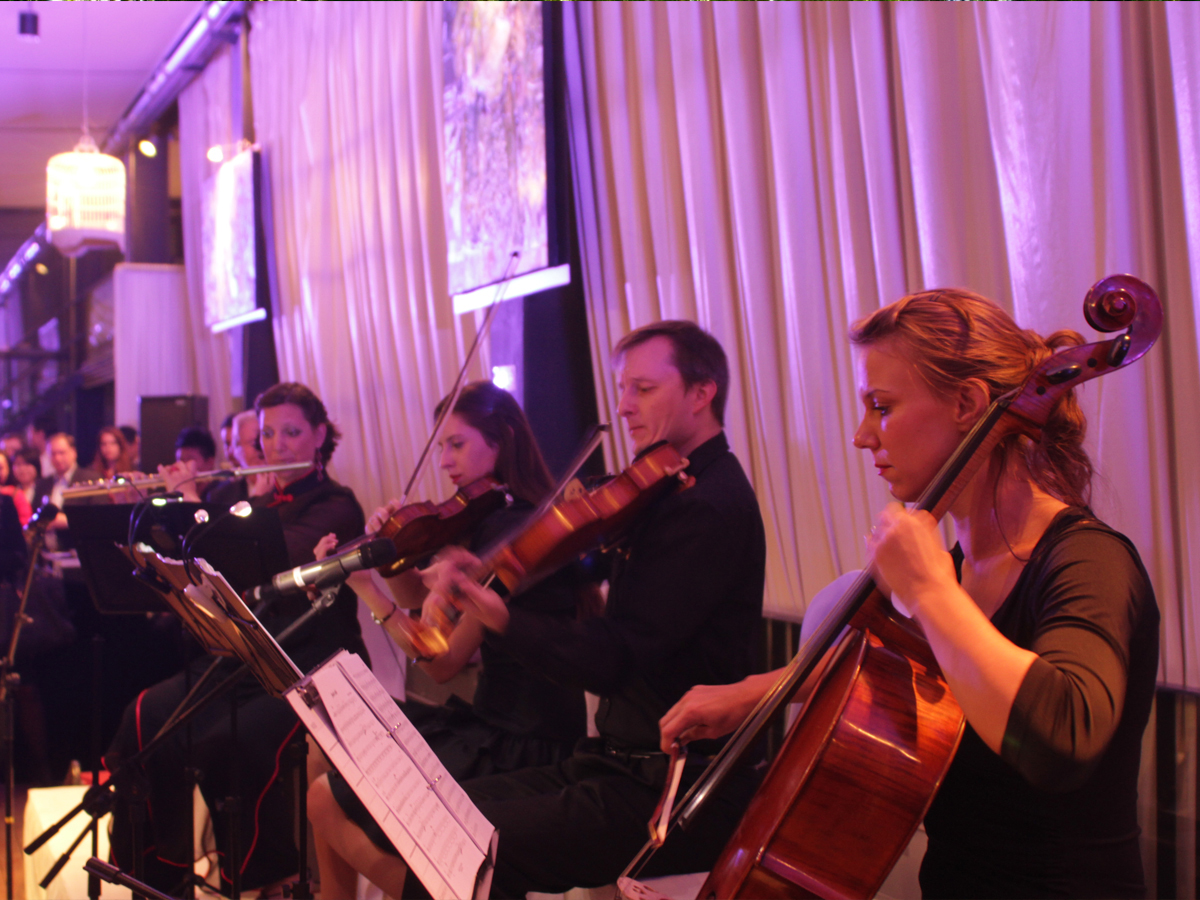 2011
Expansion continues with office openings in Singapore and in Ho Chi Minh City, Vietnam.
Dezan Shira & Associates expands into South Vietnam with the opening of an office in Ho Chi Minh City, Vietnamҳ largest commercial port. An office is established in Singapore as the practice eyes development in ASEAN and Southeast Asia as key to its strategic regional development as an Asia-focused firm.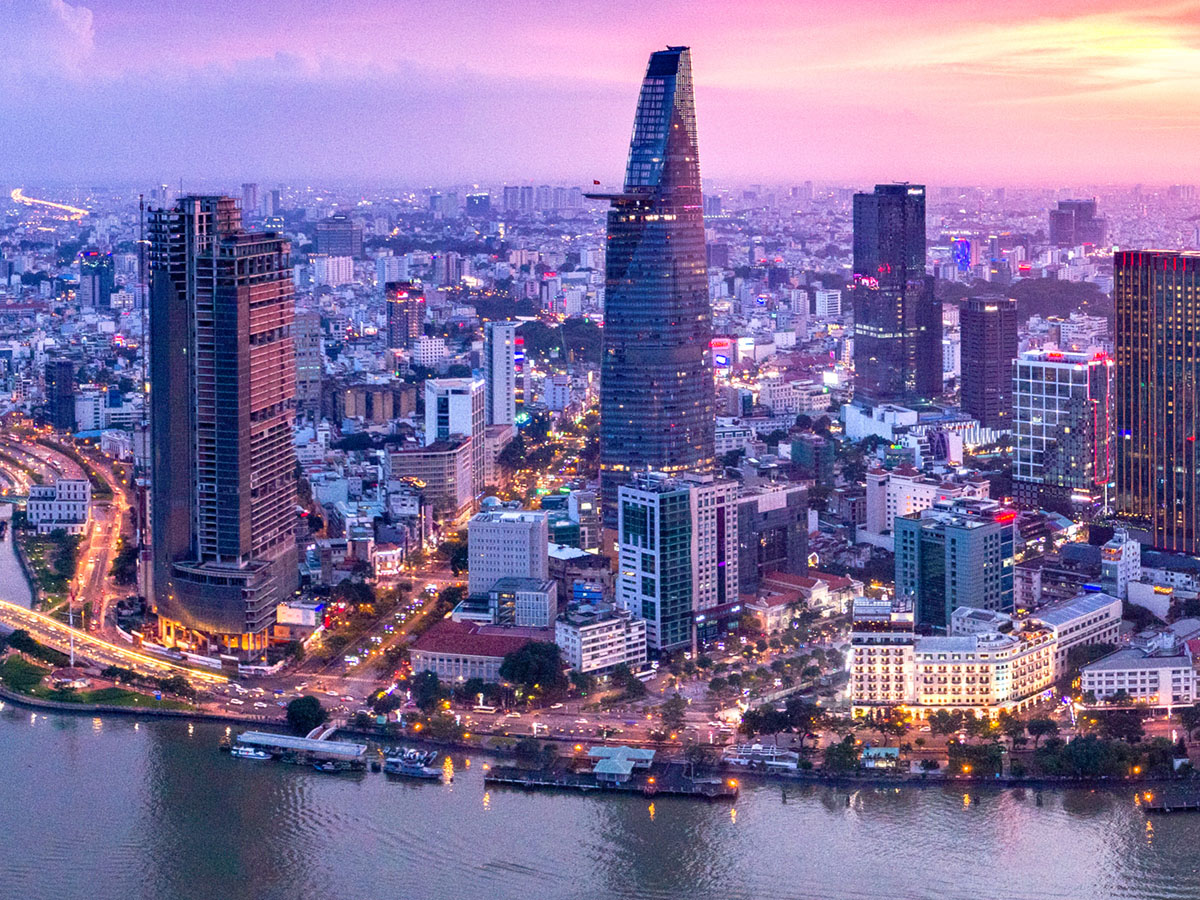 2010
2008
Expansion into Vietnam
Dezan Shira & Associates expands into Vietnam by opening an office in Hanoi, and launches Vietnam Briefing.
2007
Hangzhou office opens.
China expansion continues with the opening of an office in Hangzhou in the Yangtze River Delta region.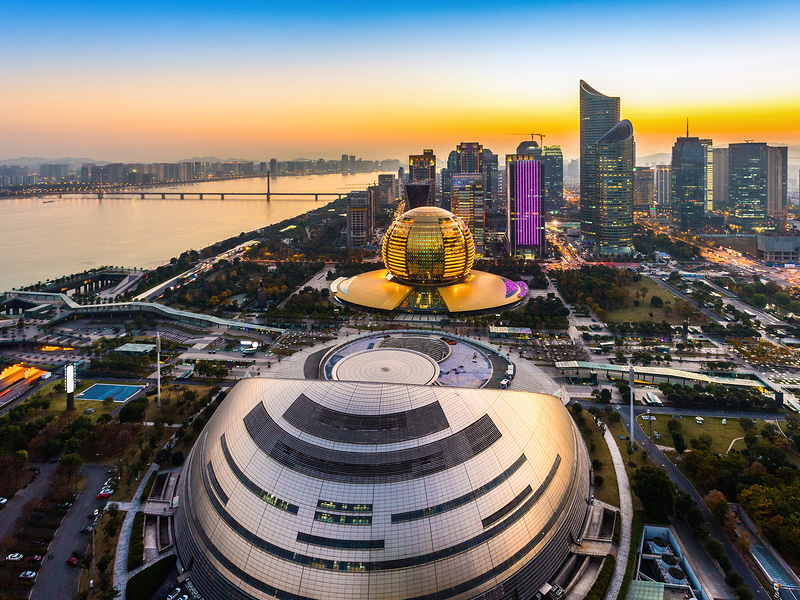 Italian liaison office opens in Treviso.
International development arises with the opening of a liaison office in Italy to better service the firm's growing Italian client base.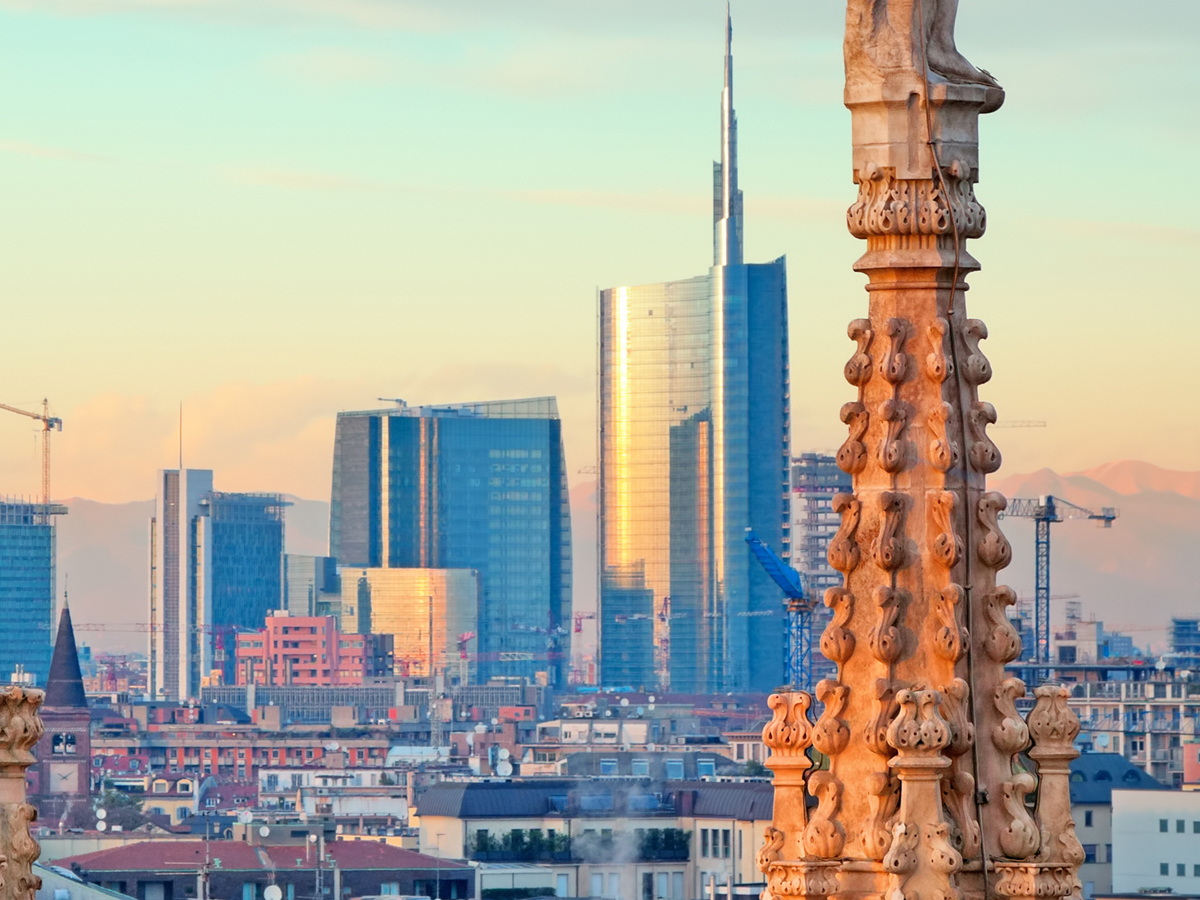 Expansion into India
The practice expands into India by setting up operations in Mumbai and New Delhi.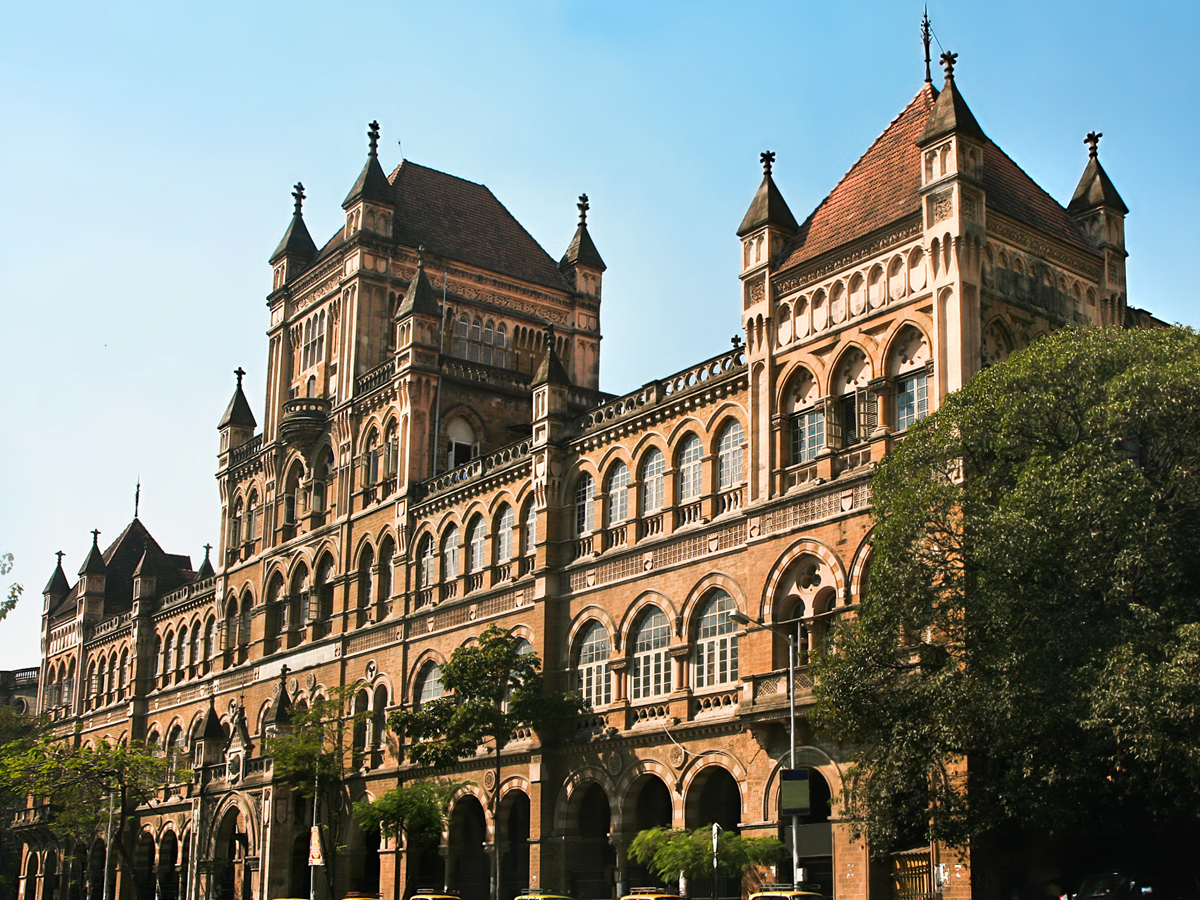 2006
Opening of Dezan Shira offices in Zhongshan and Ningbo
Further South China expansion is realized through the opening of an office in Zhongshan, serving the development of the West Pearl River Delta region. Additionally, as Ningbo's deep water port facilities are developed, and improved road, rail and air connections with Shanghai are built-up, the practice opens an office in the city.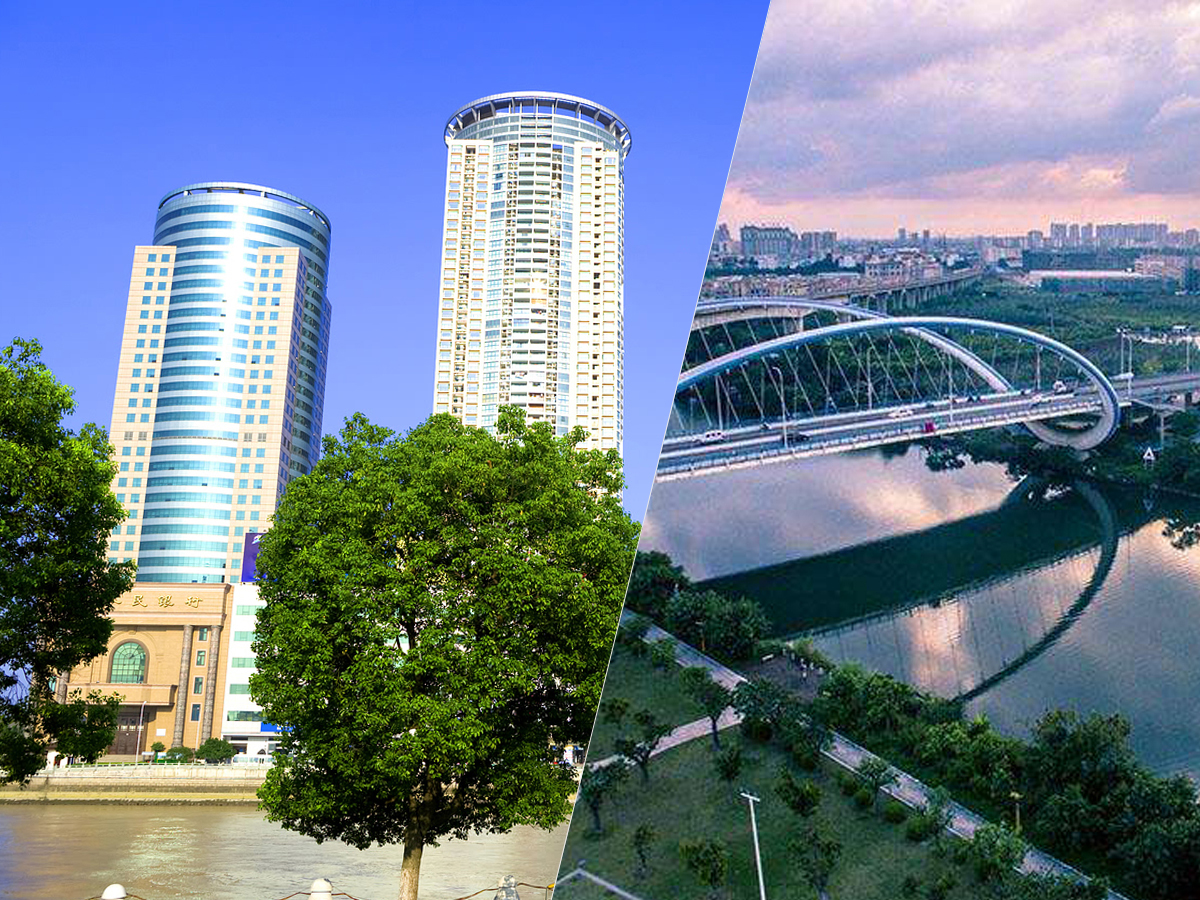 2005
Guangzhou office opens
The practice embarks on a specific campaign to establish offices throughout China. An immediate result of this is the establishment of an office in downtown Guangzhou.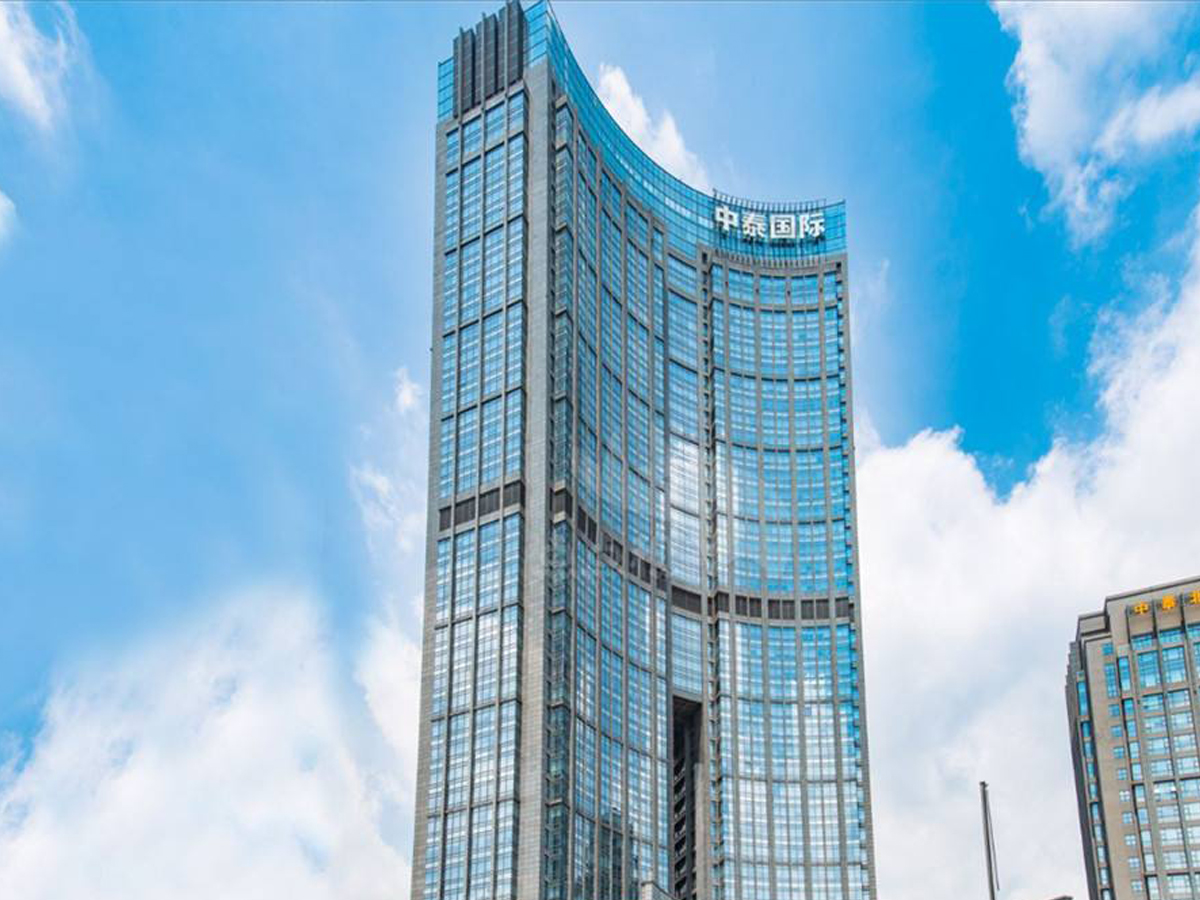 Dezan Shira & Associates joins Leading Edge Alliance of Global Auditors.
The firm is invited to join the Leading Edge Alliance, a significant global network of international accountants and auditors, with a combined annual turnover of US$2.3 billion among its members.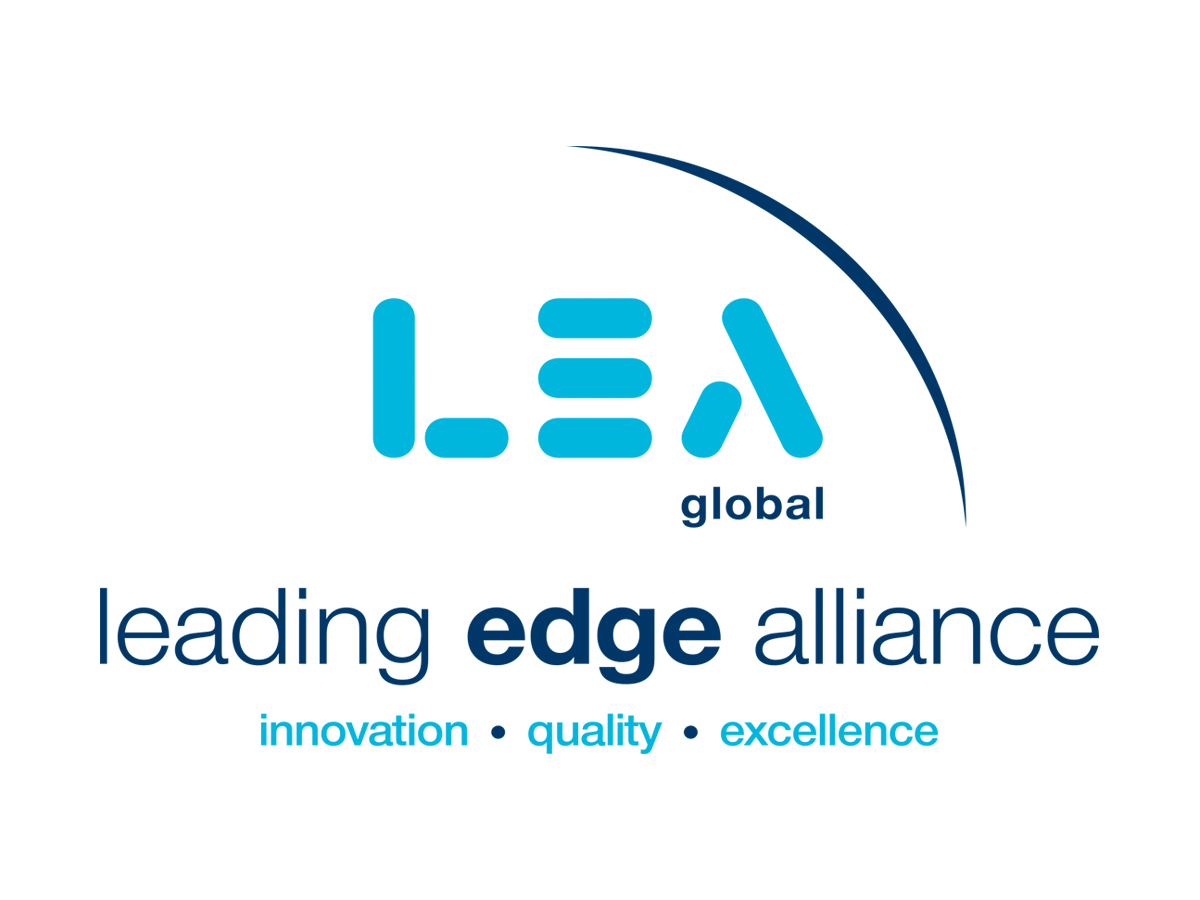 2004
1999
First issue of China Briefing Magazine published.
To better promote the firm and to bring all marketing needs directly under its own control, Dezan Shira & Associates launches its first magazine: China Briefing. The issue is distributed throughout five-star hotels in Shenzhen and Guangzhou and immediately runs out of the 1,000 copies printed. Over the next decade, distribution becomes national with circulation reaching 25,000 copies a month.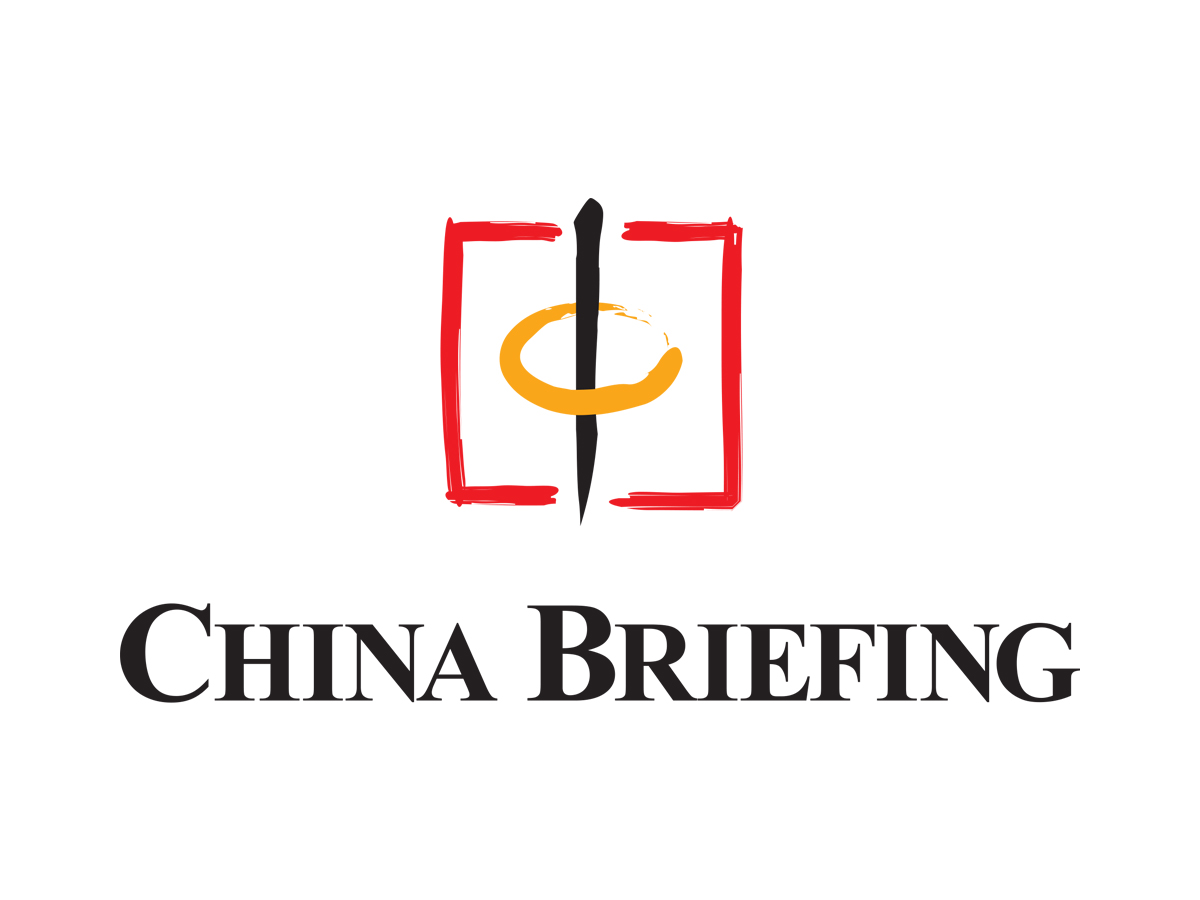 1994
Beijing and Shanghai offices open.
The firm changes its name to Dezan Shira & Associates, moves its Shekou office to downtown Shenzhen, and opens additional offices in Beijing at the Lufthansa Center and in Shanghai in the Sen Mao Tower.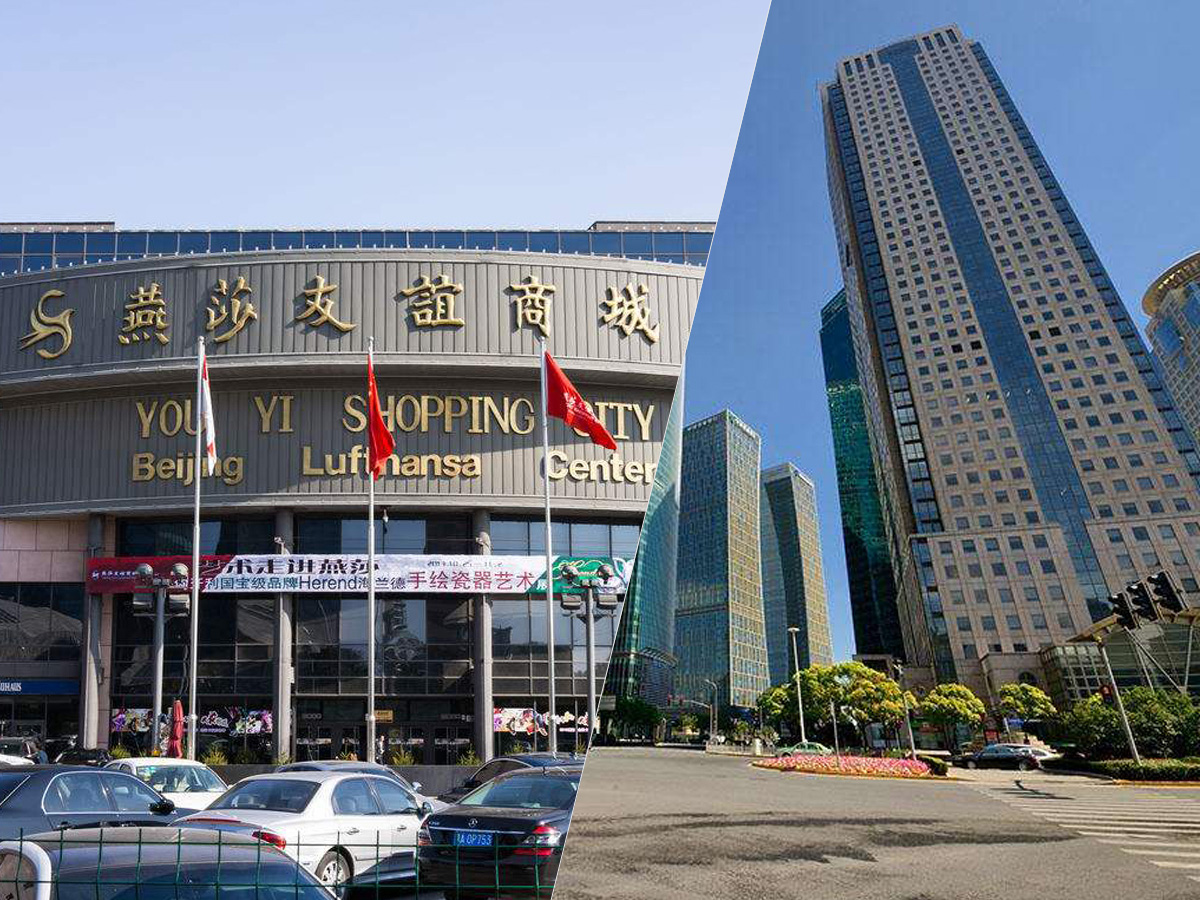 1993
Dezan Shira acquires its first clients.
The firm services its first clients, which involved various China trademark applications, representative office establishments and joint venture contractual reviews, mainly within the offshore oil industry. The practice hires its first Chinese staff.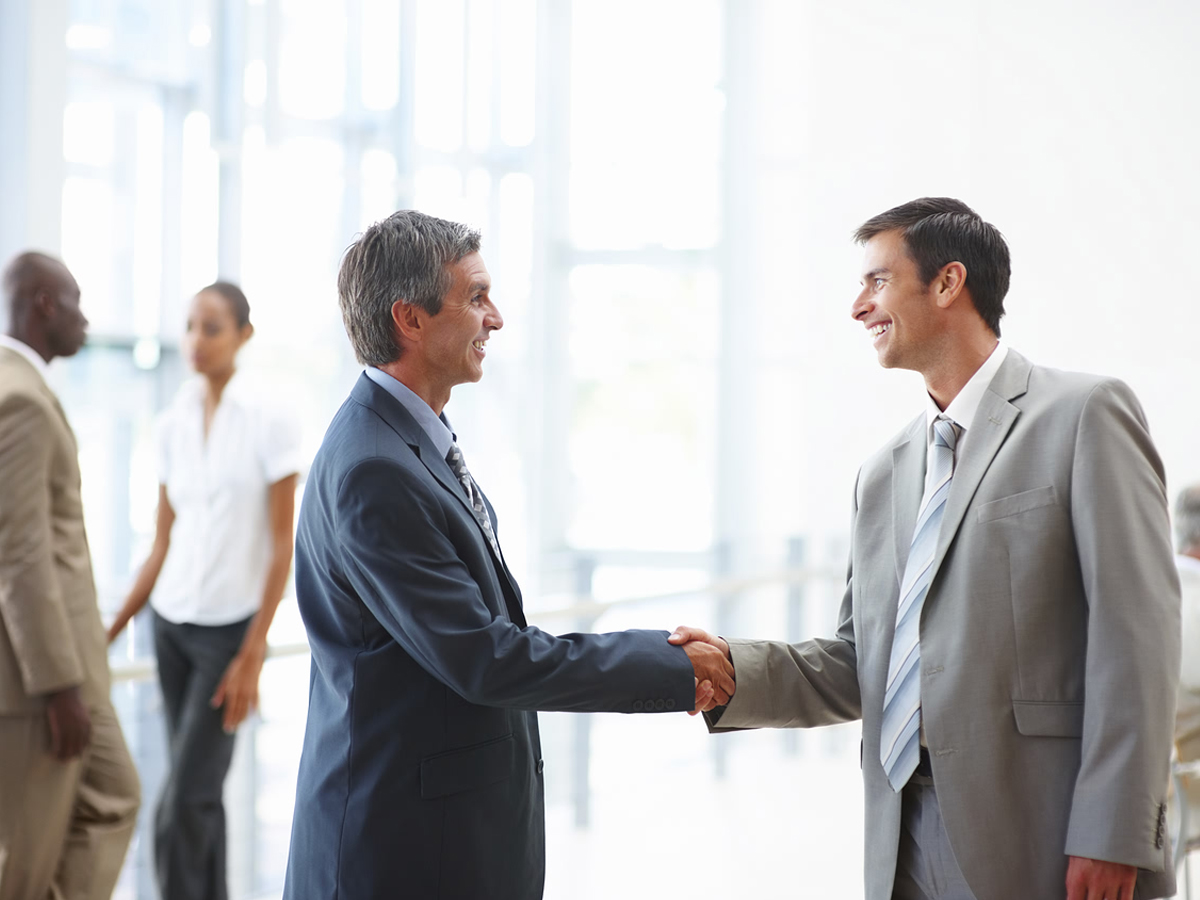 1992
Founding of Dezan Shira & Associates
Dezan Shira Business Management Services (China) Ltd. is formed in Hong Kong with a remit to provide business advisory services to foreign investors in mainland China, including both post and pre-incorporation assistance, trademark registration, and related advice. The new company also opens a small office in Shekou, the deep water port of Shenzhen, which has become a focal point for foreign investment due to its special status as China's first "Special Economic Zone."