Dezan Shira & Associates and International, Regional & Industry Media
Dezan Shira & Associates work closely with global and regional media partners to assist them in bringing top quality opinion, analysis, and commentary on the latest events and changes as they occur.
Through the 8 million views (2020) our Regional Briefings receive, we provide a great deal of regional intelligence and are highly influential among today's thought leaders, academics, and business executives.
We are happy to arrange commentary or provide articles for media to use and cooperate with media outlets daily. A summary of media houses who have featured commentary, analysis, and articles from our firm is listed below. Please do not send us press releases as we do not publish them.
Questions and requests to contact us about specific issues may be made to media@dezshira.com.
International media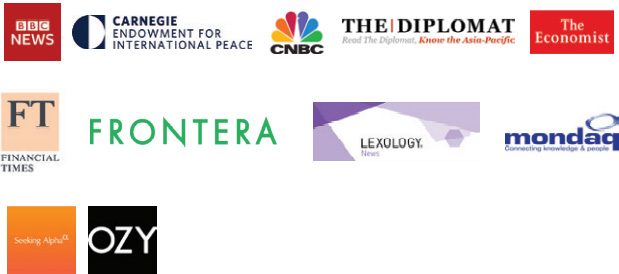 Asian media
China media

United States Media

European Media

Middle East Media

African media

Russian media

Latin American Media

Industry Specific Media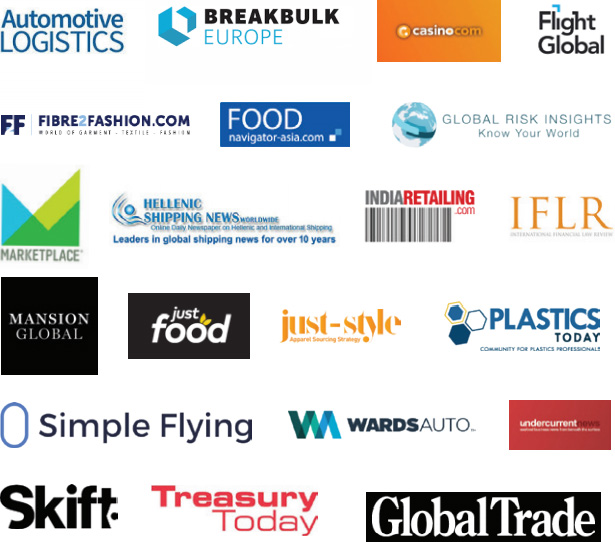 Follow Us
In The Media
Dezan Shira & Associates operate from more than 28 offices across the world.
Our professionals routinely advise decision makers - as well as leading online, print, and television media - on business-critical developments in Asia.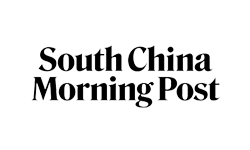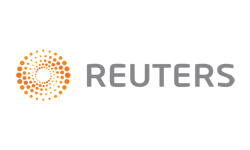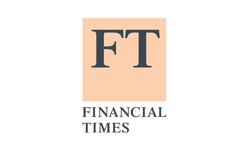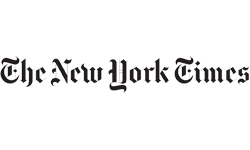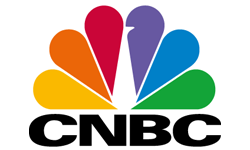 Back to top