Our collection of resources based on what we have learned on the ground
Resources
infographic
Predicted Growth in ASEAN Medical Device Market
September 2014
Free Access
This chart displays a country by country comparison for predicted growth in the medical device industry across ASEAN.
presentation
E-Commerce in China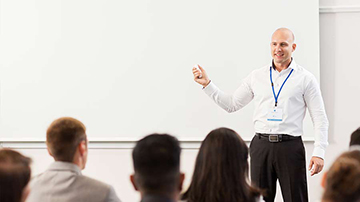 Fabian Knopf, Senior Associate, explains the laws of e-commerce in China and provides tips for setting up an online business in China.
presentation
Expanding Your Business in China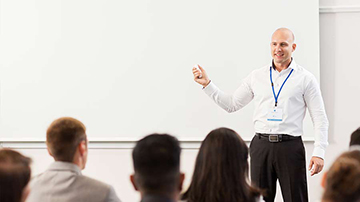 This presentation, offered by Dezan Shira & Associates Manager Richard Hoffman, gives an overview of China's second tier cities, as well as the options available for investors looking to establish a physical presence in China.
Enquire for more information about our services, and how we can help solve challenges for your organization
Contact Us
Back to top