Companies (Amendment) Act, 2019 - India
Legal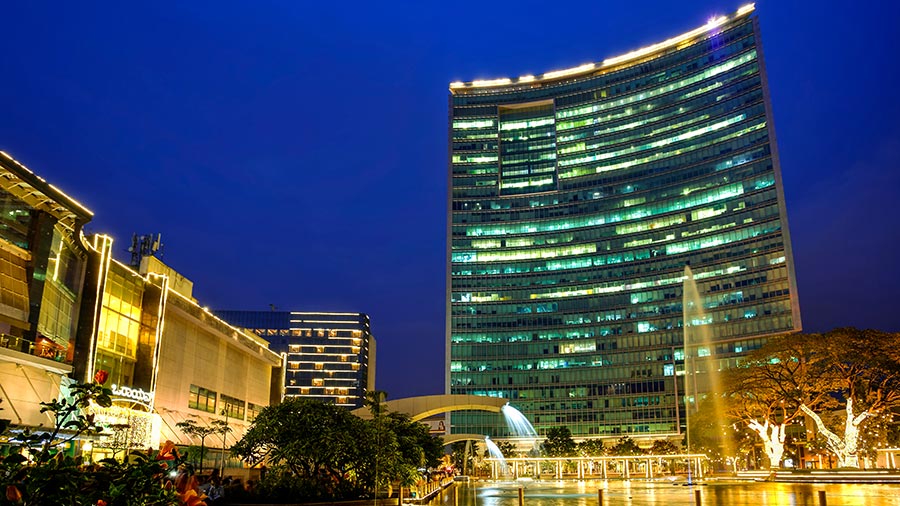 Highlights of the Act:
The Act mandates that companies earning a profit of more than INR 5 crore (US $700,675), turnover of INR 100 crore (US $14 million), and net worth of more than INR 500 crore (US $70 million) will be required to spend at least two percent of their three years' annual average net profit towards CSR activities.
Offences such as unfiled file annual returns and financial statements, and 14 others, will now be brought under the ambit of civil liabilities instead of criminal.
If the federal government opines that certain persons are 'unfit' or conducting business in a manner that may be detrimental to public interest, it may apply to the NCLT ( National Company Law Tribunal) to prevent mismanagement.
Certain types of foreign companies may follow a non-March financial year.
If the federal government deems that a business may be amassing profits through unfair means – by investigation through the SFIO (Serious Fraud Investigation Office) – they may apply to the NCLT to order the business to disgorge such profits.
---
---