Global Locations
We provide on-the-ground support from over 25 offices located across China, ASEAN, and India as well as Europe and North America.

South American Liaison Office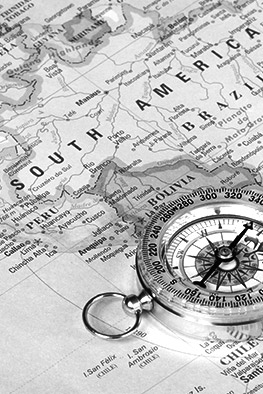 Nuestro departamento de América del Sur está dirigido por Marcos Salgado y Chris Devonshire-Ellis. Marcos coordina los proyectos en la región del Mercosur, Sudamérica y Asia. México también es administrado por esta oficina. Nuestra firma cuenta con clientes de todas las regiones de América del Sur. Marcos habla español e inglés. Marcos es Licenciado en Derecho por la Universidad Complutense de Madrid, Licenciado en Dirección de Empresas con especialización en Finanzas por la Edinburgh Napier University y Máster en Dirección de Empresas por la Universidad de Huddersfield.
Correo electrónico: southamerica@dezshira.com
Trusted by Global Businesses
Our clients are headquartered in more than 100 countries worldwide - including Europe, the Americas, and Asia, ranging in size from start-ups, to mid-cap and large enterprises. Here is what our clients have to share about us:
Enquire for more information about our services, and how we can help solve challenges for your organization
Contact Us
Back to top