Medical Device Rules, 2017 - India
Legal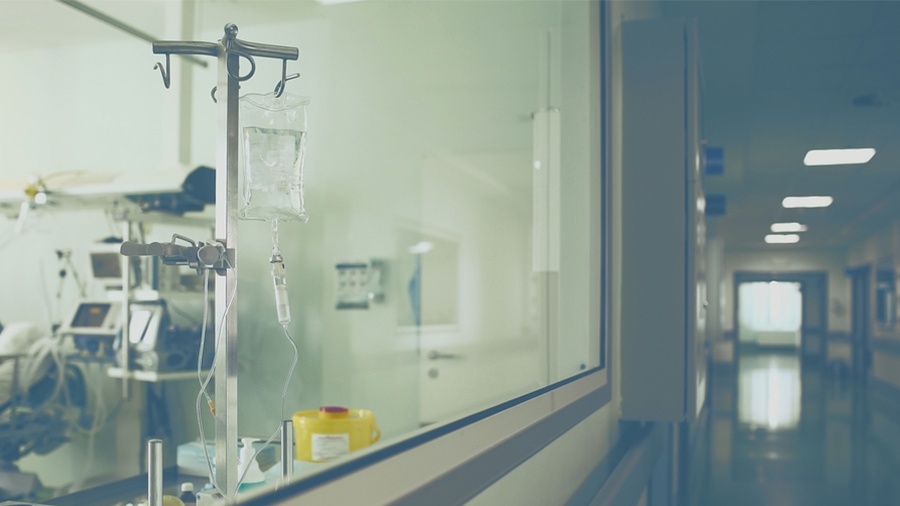 With procedural and regulatory clarity provided by the Medical Device Rules, notified on January 31, 2017, the Indian medical devices sector may offer lucrative opportunities for investments.
Earlier this year, the Indian government amended the medical device clauses within the Drugs and Cosmetics Act of 1940. Previously, falling under the Drugs and Cosmetics Act had limited opportunities for investments in several technologies, products, and services that come under the wide definition of medical devices.
The removal of the clause from the Act now allows parts of this sector to fall under the ambit of 100 percent automatic foreign direct investment – improving the scope for foreign investment into the medical devices sector in India.
The rules may be downloaded below.
To keep up to date with regulatory changes in India Subscribe
For more information on the medical devices sector, visit India Briefing
---
---