The Code on Wages Bill, 2019 - India
Legal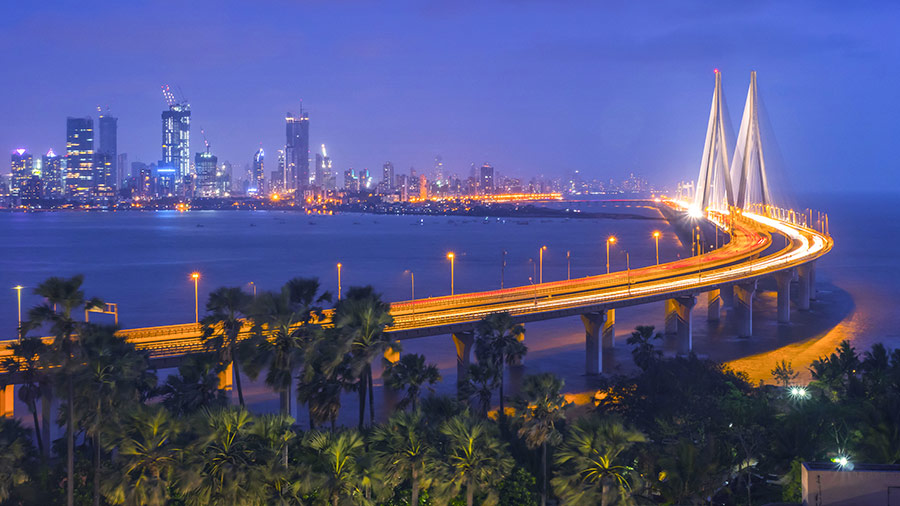 India's new Code on Wages Bill was introduced in the parliament on July 23, 2019. The bill, yet to be ratified, seeks to regulate the wages and bonus payments made to employees in India.
The Code amends and consolidates the following four laws:
the Payment of Wages Act, 1936;
the Minimum Wages Act, 1948;
the Payment of Bonus Act, 1965; and,
the Equal Remuneration Act; 1976.
---
---