Special Economic Zones in Bengaluru
Infographic
Bengaluru (formerly Bangalore) – India's leading information technology (IT) hub, accounts for a maximum share of multi tenanted special economic zones (SEZs) space in India.
The city has an SEZ share of about 38 percent in the total number of SEZs located in Karnataka, with the maximum number of SEZs catering to the IT and IT enabled services (ITES) sector, followed by biotechnology, aerospace, and aviation sectors.
There are 30 notified SEZs in Bengaluru; one SEZ dedicated to biotechnology; one to the aerospace industry, and the rest to IT and ITES services.
Out of these, 18 are currently operational: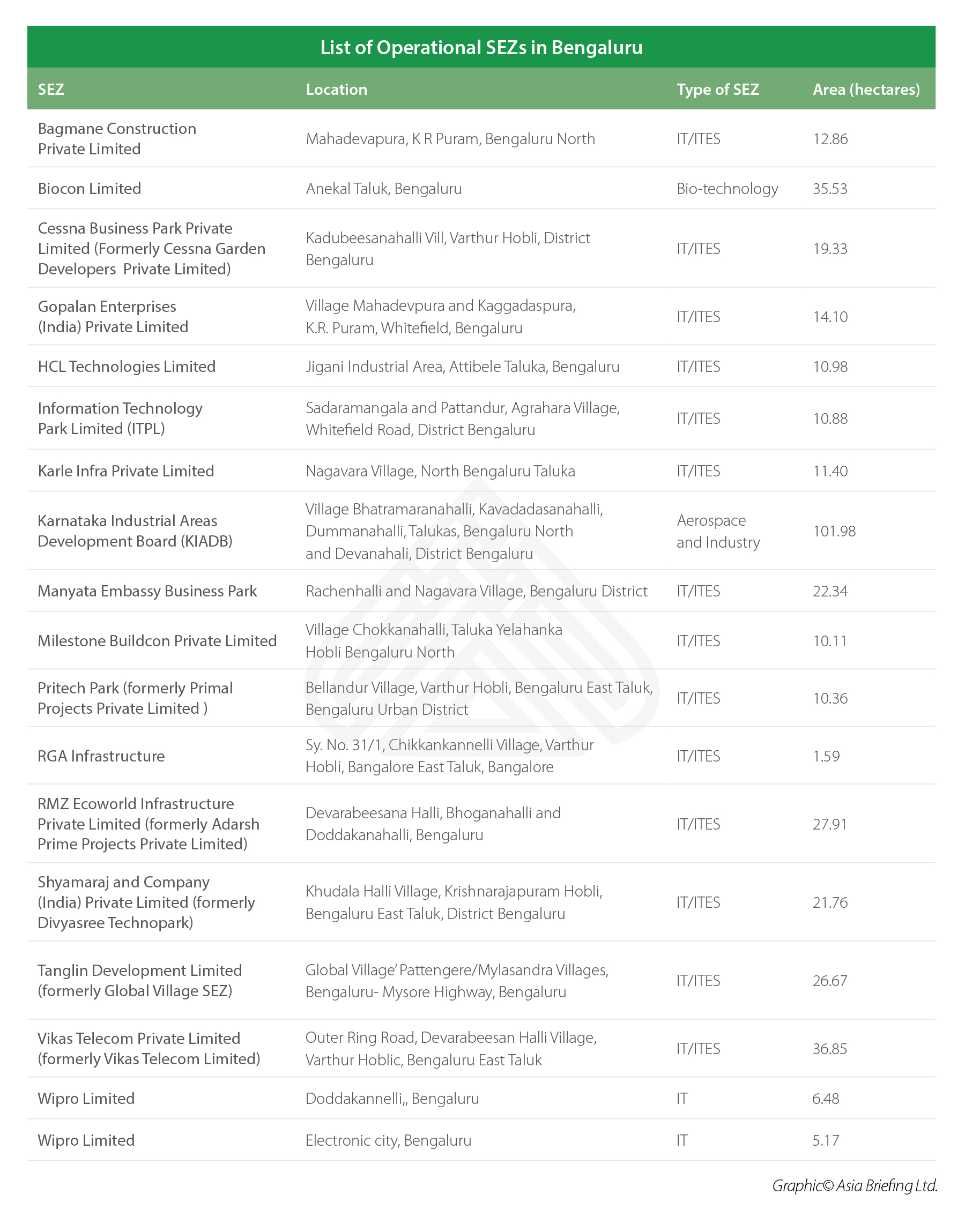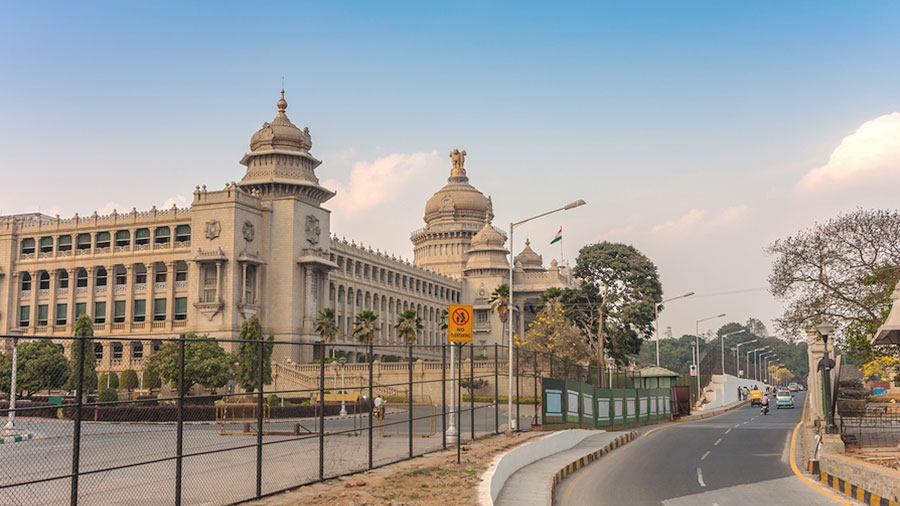 < BACK TO LIBRARY