LPS Beijing VIP Grand Opening
Beijing, China l 10:00 AM - 12:00 PM

On June 21 Daisy Zang, manager on our Asia Outbound Investment team, and Marco Förster, International Business Advisory associate, will be at LPS VIP Grand Opening to share their expertise on China's ODI and FDI opportunities.
6月21日,我们的亚洲对外投资团队经理Daisy Zhang和国际商务顾问助理Marco Förster将出席LPS VIP的盛大开幕活动,分享他们在中国对外直接投资(ODI)和外国直接投资方面的专业知识投资(FDI)环境及机遇方面的专业知识。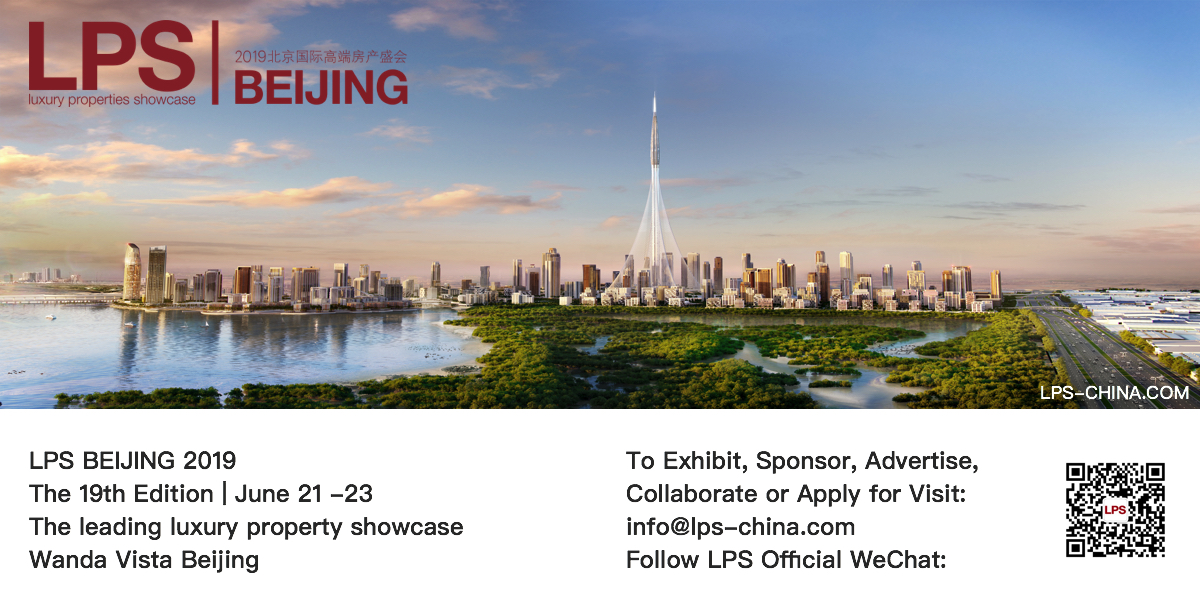 LPS Beijing 2019 is the leading invitation-only luxury property show in China. Over 6,000 highly targeted Chinese home buyers, luxury homeowners and VIPs are expected to visit the 19th edition of LPS. Vying for the attention of these elite Chinese guests will be more than 110 international exhibitors coming from more than 35 countries and covering over 220 elite property destinations.
LPS 北京 2019是中国领先的豪华房产展。预计将有超过6,000名有有高度意向性的中国购房者,豪华房主和VIP嘉宾参与此次第19届LPS,为吸引这些高端中国客户的关注,将有来自超过35个国家的逾110家国际参展商参展,涵盖220多个高端物业目的地。
What will be discussed?
As an official partner of LPS, Dezan Shira & Associates invites you to attend the VIP Grand Opening event on June 21.   Come visit our booth and meet with our industry experts as they share their expertise on China's outward direct investment (ODI) and foreign direct investment (FDI) environment.
 作为LPS的官方合作伙伴,Dezan Shira&Associates邀请您参加其将于6月21日举行的VIP盛大开幕活动。欢迎您莅临我们的展位并与行业专家会面。
Registration Details
For more information about this event please click here. 
This event is by invitation only and invitations are limited.  If you would like to attend this VIP event, please contact Lauren Fujino 
本此活动仅限受邀者。目前活动仍对DSA客户开放,但邀请名额有限。如果您想参加此VIP活动,请联系Lauren Fujino.
Back to top