Our collection of resources based on what we have learned on the ground
Hong Kong - Australia Free Trade Agreement
Treaties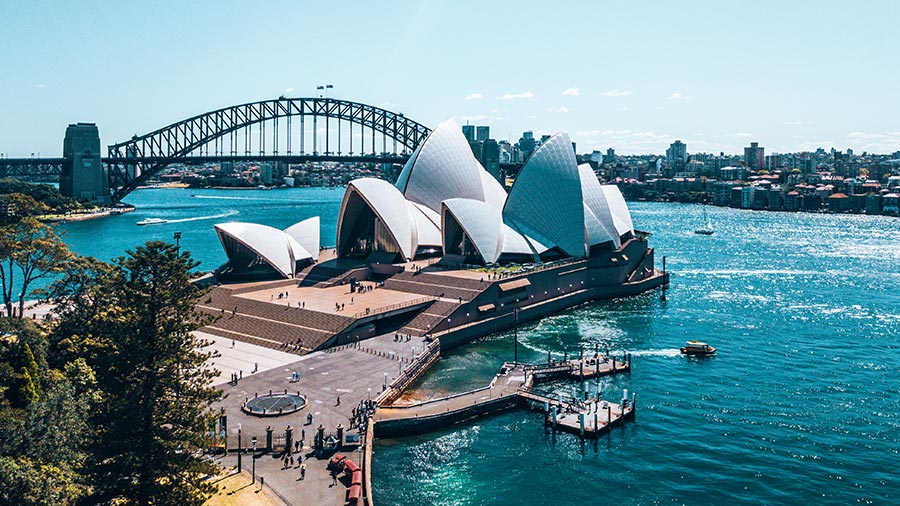 After the new Hong Kong- Australia Free trade agreement is ratified it will replace the 1993 Hong Kong-Australia Bilateral Investment Treaty.
The Agreement comprises of common investment protection standards, which includes, national treatment, most-favored nation treatment, an expropriation clause and fair and equitable treatment (FET) while also barring any investment arbitration with respect to Australia's public healthcare system or dealings to control tobacco and tobacco-related products among others.
This treaty reinforces trade and investment ties between Hong-Kong and Australia, attaching significance to the USD 18.8 Billion of two-way trade in goods and services between the two countries.
In 2017, Hong Kong was Australia's 12th largest trading partner.
< BACK TO LIBRARY
Subscribe to receive latest insights directly to your inbox
Subscribe Now
Back to top