Foreign Investment Law of the People's Republic of China
Legal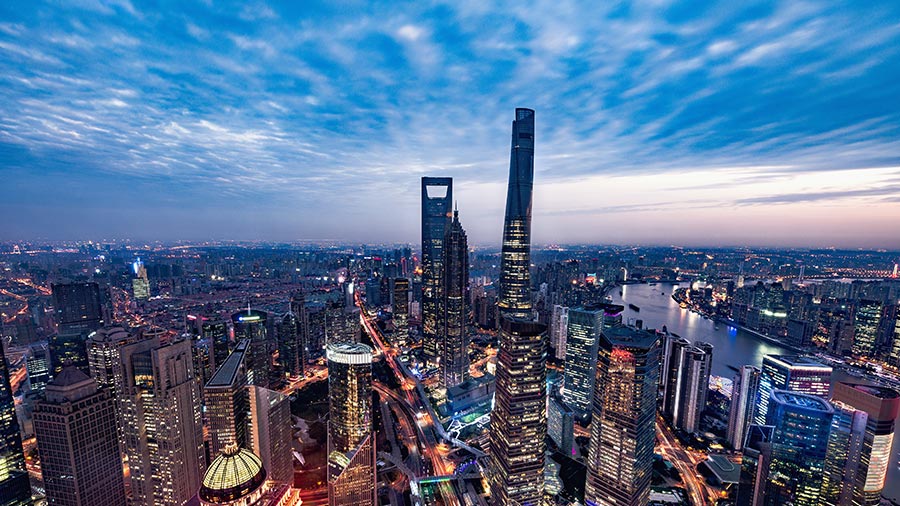 On March 15, 2019, China's new Foreign Investment Law, 2019, was adopted. It is set to come into force on January 1, 2020.
This unified law is an amalgamation of the three existing laws on Chinese-foreign equity joint ventures, wholly foreign-owned enterprises, and Chinese-foreign contractual joint ventures. All three of these will be replaced.
However, Foreign-invested enterprises that were previously established in accordance with these laws, before the foreign investment law takes effect, may keep their original corporate organizational forms for five years after the implementation of this Law. The detailed measures are currently under consideration by the State Council.
While the law has been under negotiation since 2015, the last three months saw a major push in notification to fend of complaints of unjust trade practices from partners such as the US and EU, and rising tensions in the business community due to the US-China Trade War.
This law also plays an important role in the ongoing trade deal negotiations between the US and China, addressing three of Washington's alleged complaints about doing business in China:
Intellectual property theft and forced technology transfer
Compulsion for foreign businesses to partner Chinese firms in most sectors
Prejudicial subsidies given to Chinese firms
The law chiefly represents Beijing efforts to provide equal opportunity for foreign and domestic investors in China. However, Beijing still protects the interests of domestic businesses by maintaining the Catalog of Foreign-Invested Industries and the Negative List.
---
---