Our collection of resources based on what we have learned on the ground
Corporate Structuring in India, China - WFOE vs WOS
Infographic
In China, a wholly foreign-owned enterprise (WFOE) is a limited liability company (LLC) formed by one or more foreign investor(s). In this type of corporate structure, there is no mandatory requirement to collaborate with a domestic partner.
Similarly, under Indian laws, foreign investors may establish wholly-owned subsidiary companies(WOS) in the form of private limited companies. However, this is permissible only if they operate in sectors that allow 100 percent foreign direct investment (FDI).
WOS in India are similar in construct to Chinese WFOEs, with a few key differences.
For more information about WFOE's in China and WOS in India, click here.
To speak to one of our advisors about setting up a business in Asia, contact us.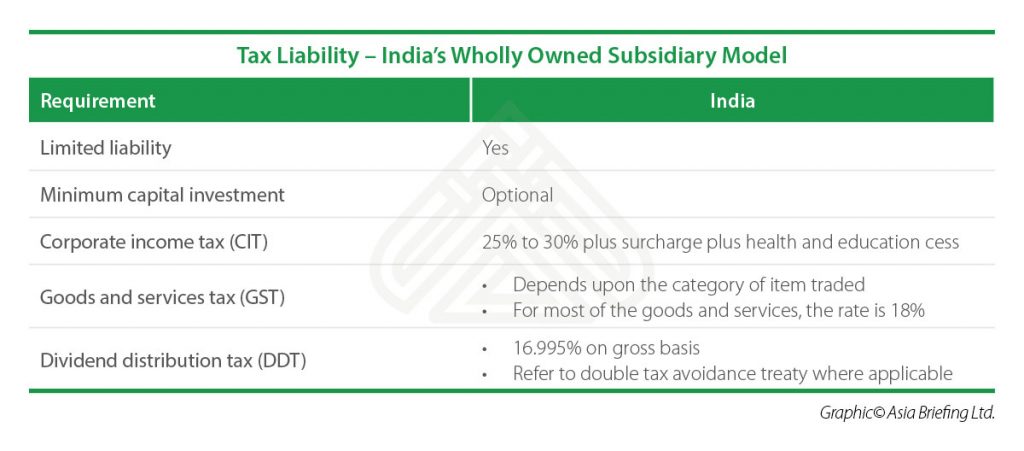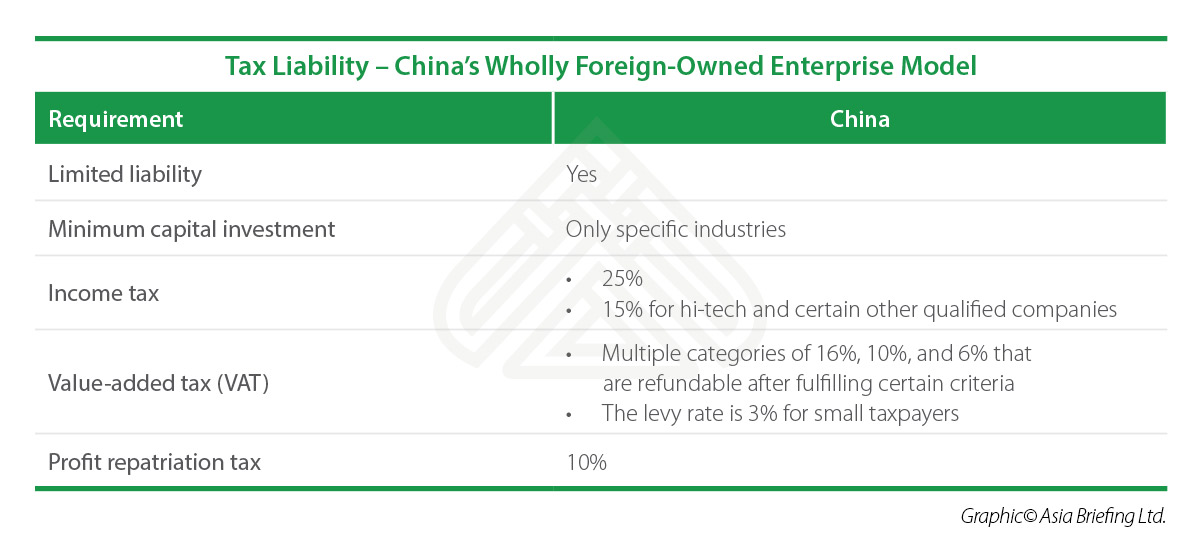 < BACK TO LIBRARY