Our collection of resources based on what we have learned on the ground
Indonesia's E-Commerce Sector - Opportunities for Investors
Infographic
Indonesia's e-commerce sector is growing rapidly - driven largley by the increasing number of mobile and internet users in the country.
The number of Indonesians buying goods and services online reached a record high of 41 percent per month in 2017, up from 16 percent in 2016. The value of online shopping transactions also reached US$ 5.3 billion in the same year.
The Communications Technology Ministry expects a radical upward trend in this sector; predicting a Cumulative Annual Growth Rate of 50 percent to reach US$130 billion by 2020.
To find out more about this sector, click here.
To take advantage of this growing segment in Indonesia, contact our international business advisory associates.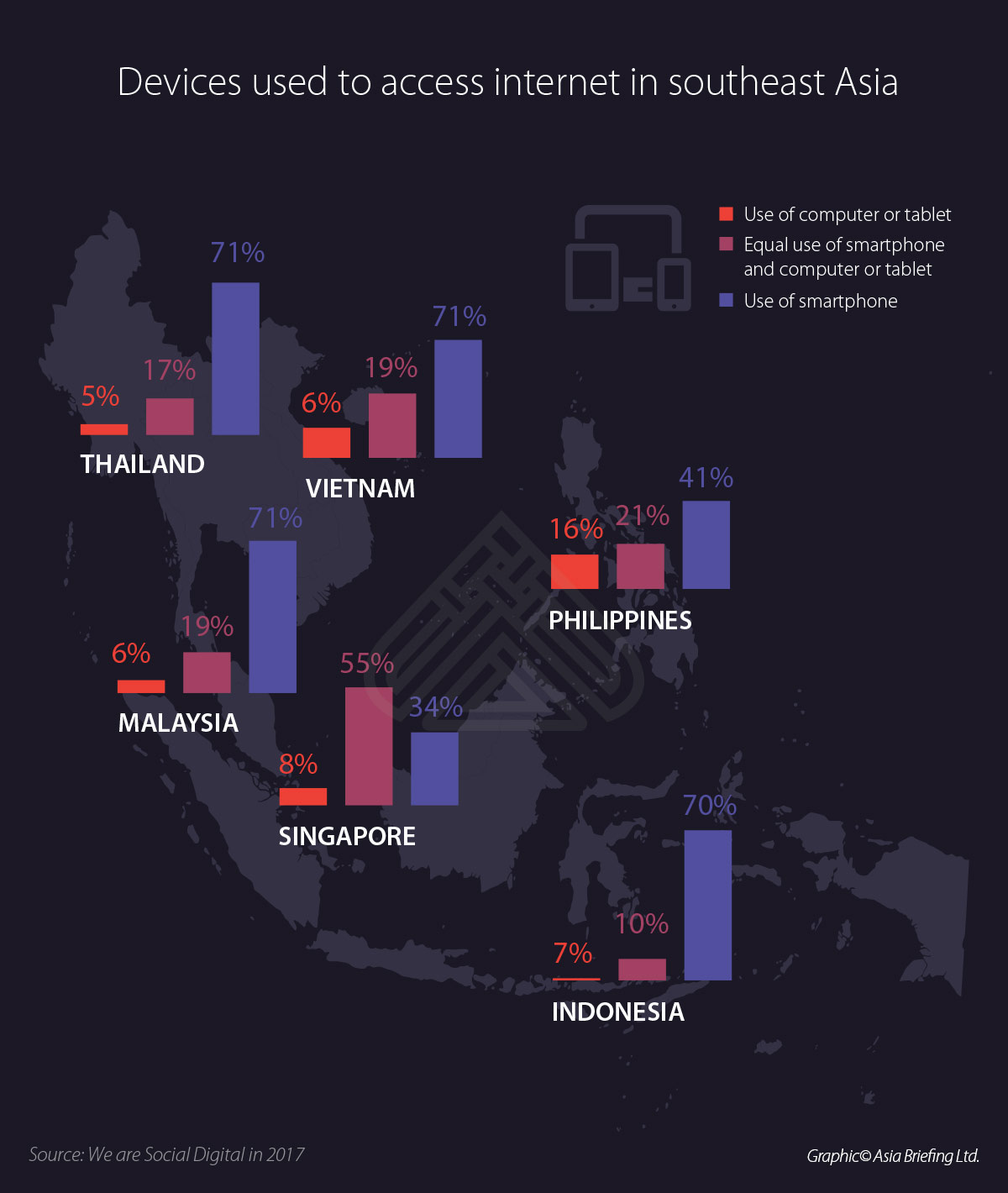 < BACK TO LIBRARY
Subscribe to receive latest insights directly to your inbox
Subscribe Now