e-Form Layout - India's Limited Liability Partnership (Second Amendment) Rules, 2018
Article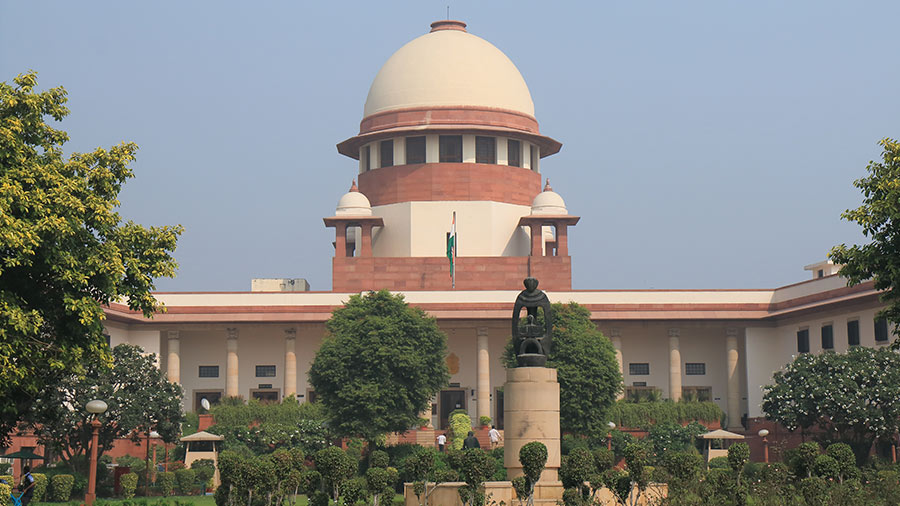 Easing LLP Incorporation in India – Online Web Services
On October 1, 2018, the Indian Ministry of Corporate Affairs notified new webservices ­- RUN-LLP (Reserve Unique Name – Limited Liability Partnership) and FiLLiP (Form for incorporation of Limited Liability Partnership) - to simplify the process of incorporating a Limited Liability Partnership in India.
This initiative is a significant step towards reducing time, cost, and red-tape while incorporating limited liability partnerships - thus contributing significantly to improving the ease of doing business in India.
For more information on these changes, download the notification below.
For information on how to incorporate your LLP in India, Contact Us
---
---
< BACK TO LIBRARY