Overcoming China's Complex Legal and Tax Regulations
Introduction:
Who: A U.S. based toy manufacturer with a subsidiary in South China.
Background: The company was worried about the increasing investigations from tax and legal authorities into the operations of foreign companies in China. Noncompliance of Chinese tax and legal regulations for foreign companies can result in a government conducted audit, fines, and even suspension of the business license.
Objective: The company approached Dezan Shira & Associates to conduct a financial and legal review to ensure full compliance with local regulations.
Dezan Shira & Associates Approach
Major issues covered during the financial review:
Reviewed financial statements and related sub-ledgers, vouchers, invoices and receipts
During the PRC tax compliance review, Dezan Shira & Associates reviewed the company´s tax records including: Value Added Tax (VAT), business tax, corporate income tax, individual income tax and other local taxes; also quantifying potential tax liabilities
Identified significant internal control weaknesses
Reviewed employee social insurance records
Reviewed key custom and foreign exchange issues
Major issues covered during the legal review:
Reviewed the adequacy of registration documentation and other permits and licenses of the company in regards to the scope of business, as well as the companies compliance to local regulations
Discussed key contracts to cover during review: validity of business agreements and labor contracts
Inspected ongoing and outstanding government levies and fines
Reviewed key company documents such as Articles of Association and the Board of Director Resolution
Verified any pending disputes and litigation
Identified any legal irregularities and potential legal concerns within the company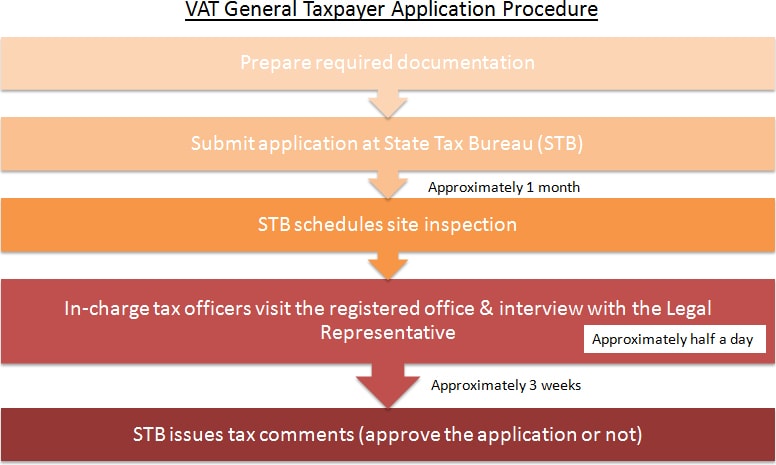 Outcome
The comprehensive financial and legal health check helped the company become compliant with China's legal and tax regulations. The company found a number of VAT, customs handbook, and employee contract issues that would have caused problems in the future had they not been corrected. Chinese authorities frequently release new regulations or update outdated ones, therefor the company also plans to conduct an annual financial and legal review to ensure continued compliance.