Treasury Department Inconsistencies
Introduction:
Who: An American marketing services company with a subsidiary in North China.
Background: The company suspected fraudulent activity in their treasury department and inappropriate approval for overtime in their human resources department.
Objective: The company asked ;Dezan Shira & Associates to conduct an internal control and compliance review on its North China subsidiary. The major internal control cycle review included looking at the following items:
Treasury
Purchases and accounts payable
Fixed assets
Inventory
HR and payroll
Dezan Shira & Associates Approach
Dezan Shira & Associates´ expert team worked closely with the company and performed the following tasks:
Reviewed major internal control cycles with the subsidiaries local management
Defined a risk control matrix for each of the major internal control cycles to identify discrepancies
Conducted implementation testing of all key controls
Identified internal control deficiencies
Identified fraud factors and fraudulent indicators
Recommendations on the control weakness and fraud risks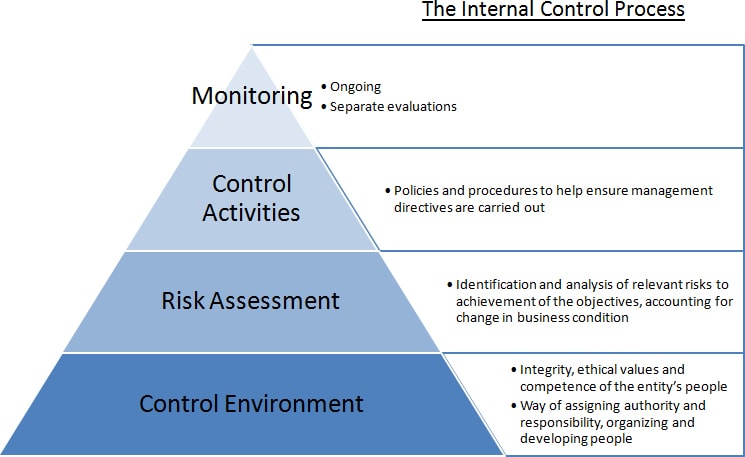 Outcome
Dezan Shira & Associates´ review discovered the company's HR department manager had been approving unnecessary overtime pay for workers, and HR employees were creating their own labor contracts. We also discovered that the payroll manager in charge of treasury was conducting fraudulent activities. Several other inconsistencies were discovered and fixed leading to the overall lower operating expenses for the company. The company substantially altered its policies to be in compliance with labor laws, ultimately leading to a stable HR and Treasury department.